Order these pop art gifts featuring Fazzino's colorful works from any authorized Fazzino Art Gallery or email  dddgallery@aol.com for more information.
New – Charles Fazzino Derek Jeter Commemorative Pin Collectible

3D Collectors Pin is Limited to an Edition of 2222
Comes with Certificate of Authenticity
3.5″ x 3.5″ Pin in a 5″ x 5″ Frame with Easel Back
$99.95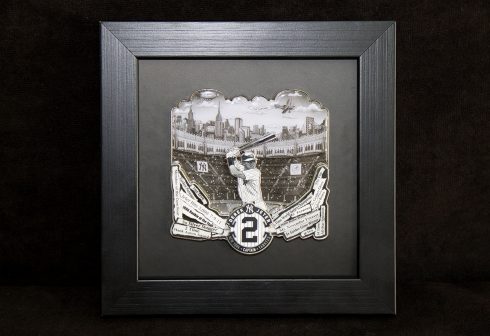 New – 3D Scrabble: The Fazzino World Edition – New

 Charles Fazzino and Premiere Gaming Company Winning Solutions are proud to announce the release of the world first three-dimensional Scrabble Game in a limited edition of 2,000 pieces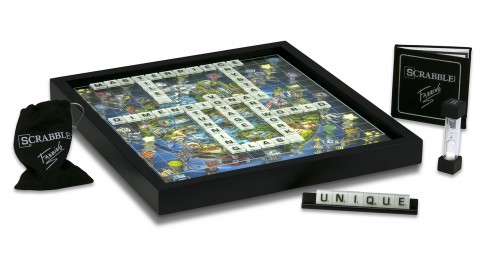 Purchase Scrabble Here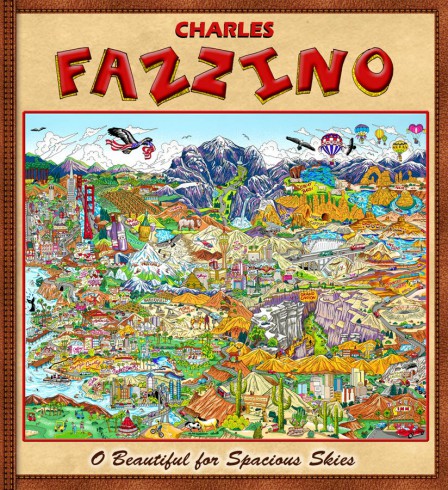 O' Beautiful for Spacious Skies
$55 unsigned, $85 signed – Soft Cover
$250 Limited Edition Hard Cover with Sketch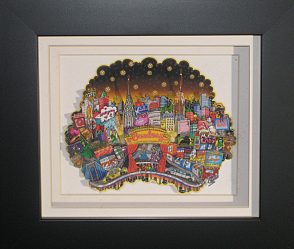 Broadway 3D Mini Print
$175

Hand-Painted Champagne, Martini, or Wine Glasses
$599 per set
Custom Painted to Order: Specify Champagne, White wine, Red Wine or Martini Glass
Color: Please specify black & white or full color art
Content: Specify Theme and Personalization Information
The Charles Fazzino Poster Collection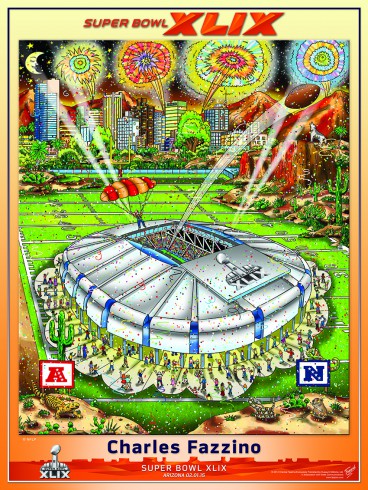 Now Available: Super Bowl XLIX: Arizona
Default Gallery Type Template
This is the default gallery type template, located in:
/usr/home/fazzino/public_html/wp-content/plugins/nextgen-gallery/products/photocrati_nextgen/modules/nextgen_gallery_display/templates/index.php.
If you're seeing this, it's because the gallery type you selected has not provided a template of it's own.
Fazzino Oversized Sochi Olympic Collectors Pins

Set of Two Pins: Go USA! and Celebrating Sochi available as a set or individually
Very Limited Quantity
3-Layered pin and 4″ in diameter
Comes in a felt-lined collectors case with see-through top

$59.95 each or $110 for the set of two + shipping
Fazzino Exclusive Chocolate Collection by 2|Beans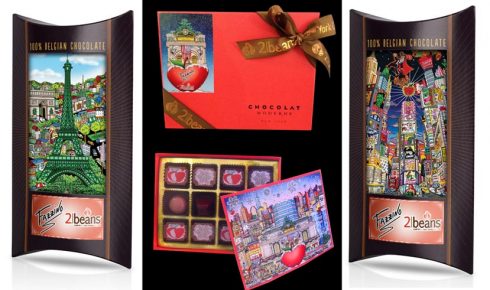 12- and 24-piece boxes of pralines, each with a removable Fazzino fine art print (suitable for framing)
inside the box ($55 and $90)
&
4 ounce photographic chocolate bars featuring some of Fazzino's most popular 3D art releases
printed right onto the white chocolate. Each bar sells for $15.99
Purchase the 2|Beans Fazzino Chocolate Collection Here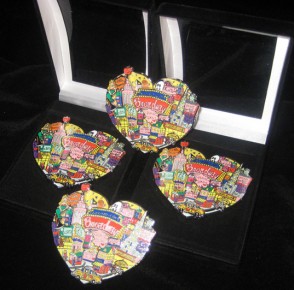 Broadway Collectors Pin
Oversized Pin $69.95
Charles Fazzino Holiday Cards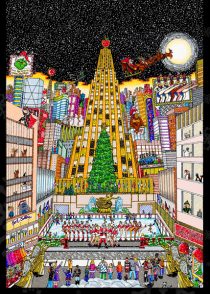 Inside Greeting: Peace, Love, Joy, and Happiness
10 Cards, 10 Envelopes $20 + shipping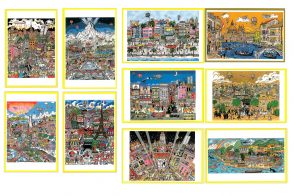 Set Of 10 Fazzino Postcards: Assorted Images
Set of 10 for $7.95