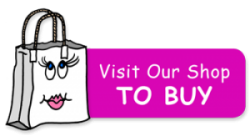 Most famous for his 3D art, Fazzino has also created a vibrant and detailed pop poster art collection to commemorate many of the special events he has been commissioned to paint throughout the years. Experience the visual dimensions of art posters celebrating The Super Bowl, The Major League Baseball All-Star Game, the Grammy Awards, and so many more major events. These memorable days are time stamped and retained in a unique Fazzino way.
The Fazzino poster collection has something spectacular for every sports fan. One would be a great addition to your TV room; purchasing a few would create a panoramic view of the historical sports events we often re-create and re-live in our day-dreaming minds. 3D adds a whole other perspective that captures the memory of yesterday – and brings it right into your moment today.
Posters measure 18" x 24" unless otherwise specified.