ArtsFest 2023
ArtsFest 2023 is approaching, and we are excited to open Fazzino's Studio to the public.
Join us October 20-22nd for another fun weekend of art and activities!
RSVP & Information at 914-654-9370 or email gbulfamante@fazzino.com.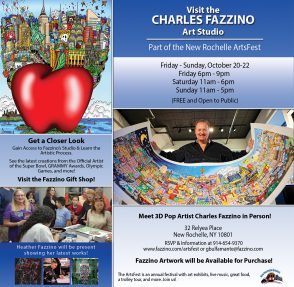 You can see a recap of ArtsFest 2022 on our blog.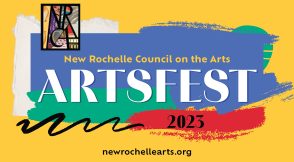 Visit newrochellearts.org for more details and other events in and around the area.