MLB All-Star Game 2022 Collection
Posters, Limited Edition 3D Art Prints, Mini Prints,
Hand-Painted Baseballs & Plates, and More…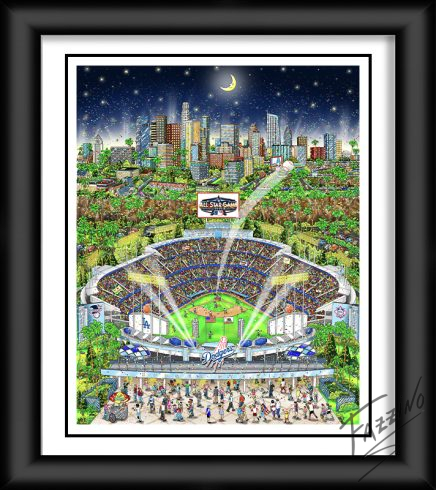 All-Star Game 2022
3D Limited Edition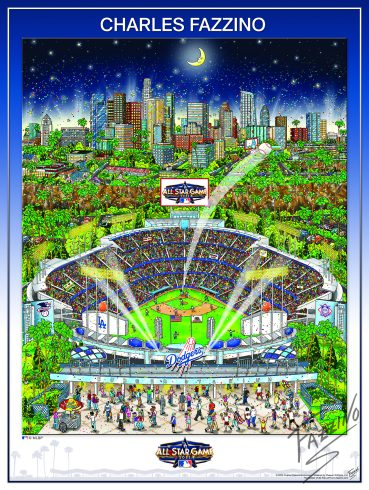 All-Star Game 2022 Poster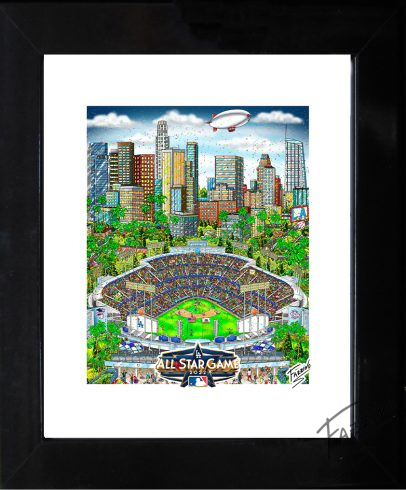 All-Star Game 2022
Framed 3D Mini Print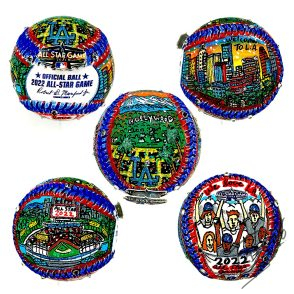 All-Star Game 2022
Hand-Painted Baseballs
Meet Fazzino at the Event
The 92nd MLB All-Star Game will be held in Los Angeles at Capital One PLAYBALL PARK on July 19, 2022
Fazzino will host an exhibition during Major League Baseball All-Star Week
at the Capital One Play Ball Park, July 16 through July 19.
He will be present for several hours each day during which he will sign posters
and the official game program covers bearing his work.
Look for us in "The Art of Baseball" section of Capital One PLAY BALL PARK
at the LA Convention Center.  Get your tickets and come see us there!
Or See the Collection at Art One Gallery in Beverly Hills
during All-Star Game weekend
Meet & Greet with Fazzino on Saturday, July 16th from 7-10pm