It's almost time for ArtsFest 2022! New Rochelle's Council of the Arts sponsored annual weekend-long festival will come alive with the best art exhibits, live music, food, incredible performances, shopping, and tours of artists' studios throughout the downtown area! Each day, there will be something different to enjoy and it's all FREE.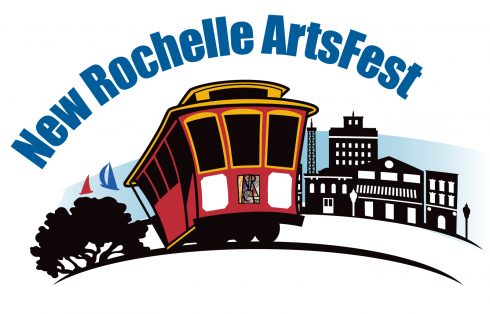 We will once again be opening the studio to the public. While Fazzino himself will not be present, his artist daughter, Heather Fazzino, will be on hand exhibiting her own collection of wonderful works. There will be studio tours, an interactive workshop, and a gallery showing many never-before-seen works by Charles Fazzino.

Free Studio Tours All Weekend!
Dates and Times
Open to the Public
Friday 10/21/2022: 6pm – 9pm
Saturday 10/22/2022: 11am – 6pm
Sunday: 10/23/2022: 11am – 5pm
Located at 32 Relyea Place in New Rochelle. Valet parking will be provided on-site.
All artwork will be FOR SALE!

Bring an unwrapped toy for Toys for Tots
Charles Fazzino was selected to create the official artwork for the Toys for Tots 75th Anniversary. A 3D fine art edition and open edition collector's poster are both available now. 100% of the net proceeds from poster sales will be donated to Toys for Tots. Posters can be purchased at the Charles Fazzino online gift shop at https://www.fazzinogiftshop.com/. Members of the Charles Fazzino collectors club will receive a free Toys for Tots poster while supplies last when they join us at ArtsFest. Just let us know you're a member of the club!
We will be collecting toys for donation throughout ArtsFest weekend, so c'mon down and bring a toy for our Fazzino Toys for Tots collection boxes!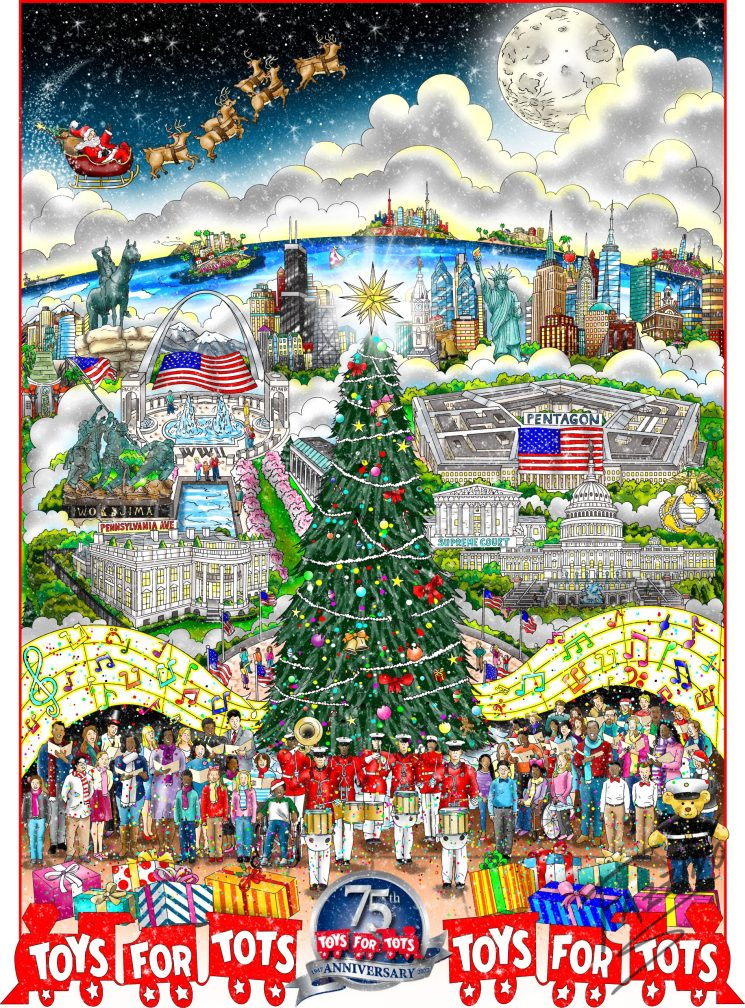 Please RSVP at gbulfamante@fazzino.com or call us at 914-654-9370. We'll send you specifics with directions and parking instructions. Looking forward to seeing everyone this year!