The latest Hollywood blockbuster, "The Dark Knight Rises" debuts in movie theaters this weekend. No stranger to the big screen, Batman has taken on a larger-than-life personae and in doing so has attracted the attention of many famous animators and pop artists since his birth in 1939. As they say, "art imitates life" and while Batman isn't necessarily "real" life, he is certainly a part of the larger fabric of life and a cultural icon worthy of interpretation by some of the world's best artists. The evolution of the character can actually be traced through decades of Batman art!
Charles Fazzino is just the latest well-known pop artist to take on "The Caped Crusader" in his 3d pop art titled Batman: The Dark Knight.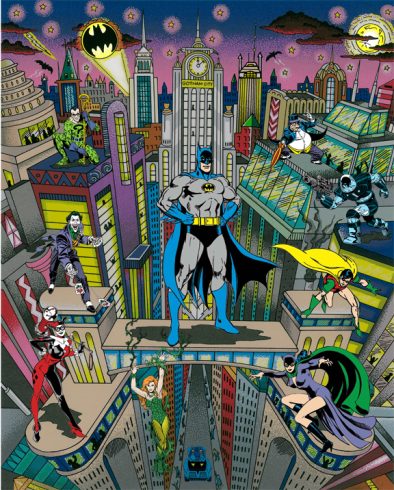 Famous comic book artists Alex Ross and Jim Lee have both attracted a cult-like following for their superhero artwork and in fact, collaborated on a few images including Legendary Heroes shown below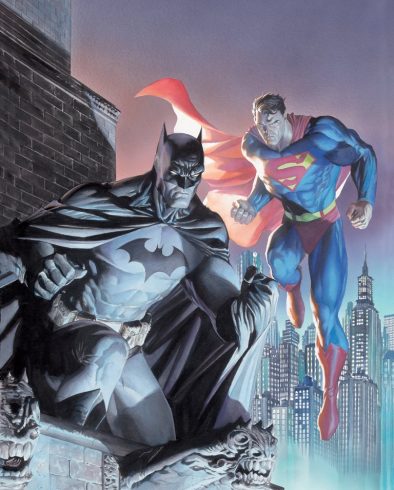 Of course, there are also well-known works by Bob Kane, Batman's original creator.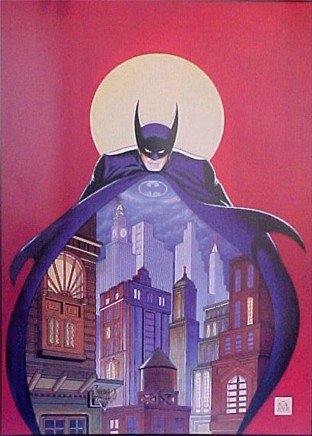 And even legendary pop artist Roy Lichtenstein couldn't ignore the lure and romance of The Batman!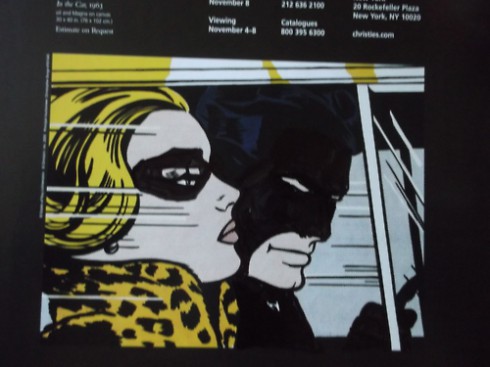 With the new movie comes a new saga and a new life to one of popular cultures most prolific legends and popular artistic subjects!