We're proud to introduce the first-ever set of Fazzino emoji/stickers! They are now available through the Hi-Art app on iPhone. Now you can tell your friends in the language of Fazzino that you are:
Stuck in Traffic!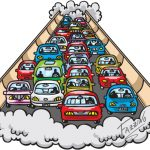 Hot as Heck!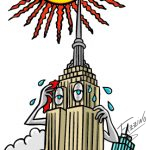 Wishing Them a Happy Birthday!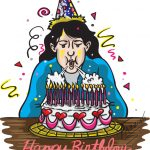 Or Hungry for a Pizza!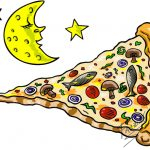 24 Emoji/Stickers in all …. and for only $1.99.
Here's how you can get them.
Download the app at https://itunes.apple.com/app/id882848121.
Sign up
Click Charles Fazzino banner
Click the coin button on the Fazzino pack which will prompt you to buy coins.
Buy coins and then click coin button top right of the pack and it will be added to your keyboard.
You can start sending the emoji instantly. Installing keyboard instructions are there when you click the keyboard on the app. We do not store typing information.
HAVE FUN!