This past year, Charles was introduced to an incredibly talented artist by the name of Melek Toraman. The two crossed paths while he was at his art exhibition at Gallery Mensing in Sylt, Germany.
Fazzino was so impressed with Toraman's work that he wanted her to be the next featured artist, to give her another platform for her talent!
"From one artist to another, it's amazing and truly inspiring to be introduced to a stranger who shares your same passion. It doesn't take long for two artists to connect despite using different techniques to express our visions. I was blown away by Meleks work, and i felt we share the same dedication to using canvas as a way to bring our visions to life!" – Charles Fazzino
More about the Artist!
The contemporary artist invites her audience to the depths of free soul, rhythm of colors, and a journey from delusion to reality.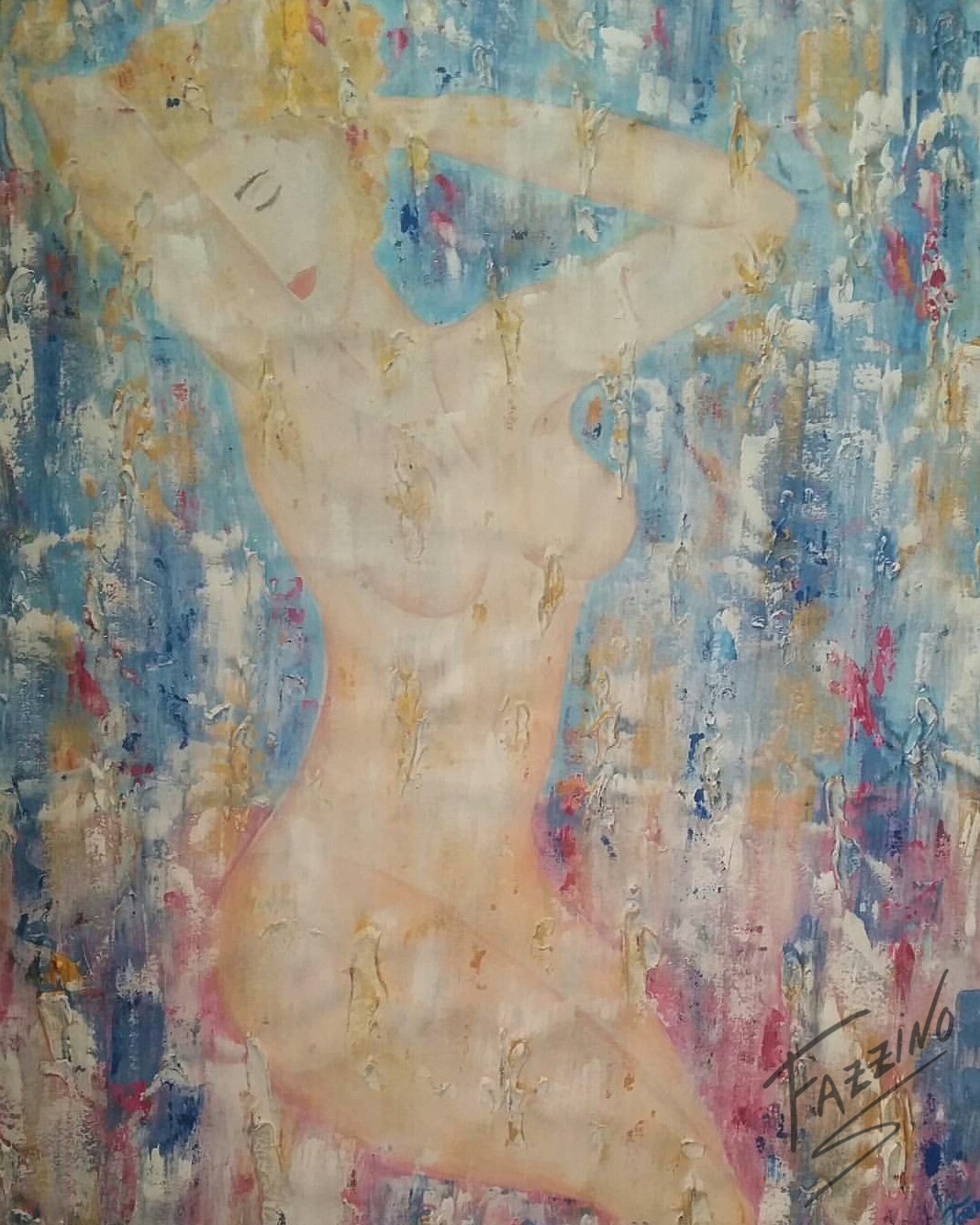 Melek was born in Sylt, Germany in the year of 1972.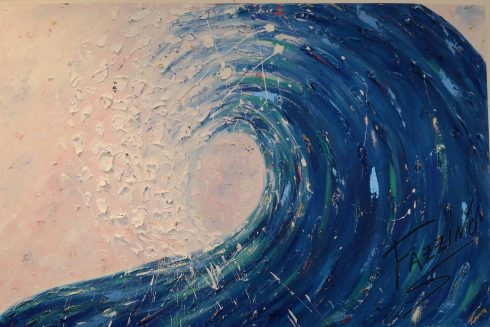 She has always had a love for the arts and to further her growth of her passion, she decided to study design
at Accademia Italiana Moda Design in Florence, Italy.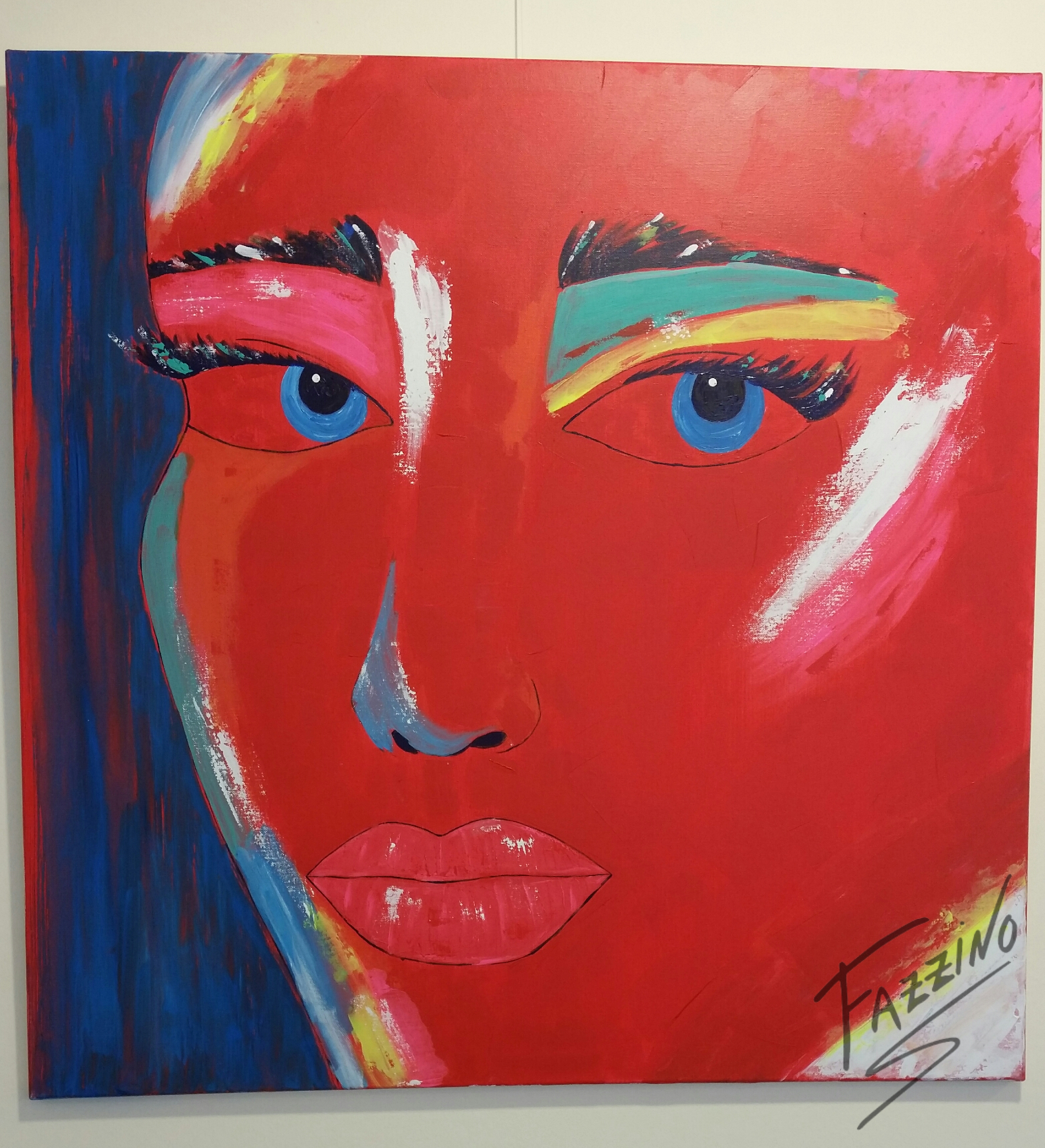 "It is very exciting for me to see the result…it is the love to touch others soul. Sharing what you do is happiness. İ want to make others happy with my art, i want to take their souls in another dimensions, awake the pure light inside of them…with my art i will remember that we have all different colours but in our hearts we have all the same light.Let's awake to higher consciousness to bring high vibes to all beautiful living beings"
– Melek Toroman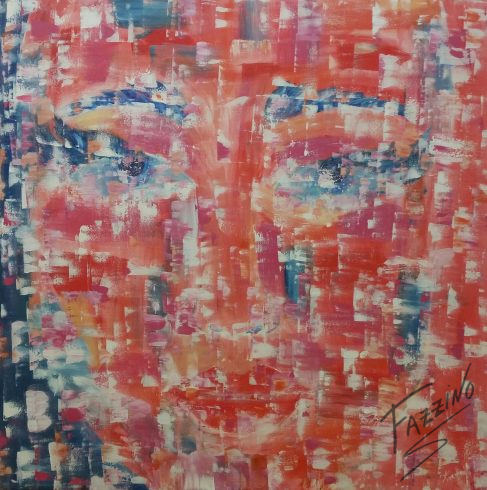 Her distinctive technique and her contemporary art received such appreciation that through her career she has had 2 solo art shows in Sylt Germany, 3 in İstanbul, 5 in Alacati Turkey.
Make sure you follow Melek on instagram @melektrmn or check out the hashtag #melektrmn to experience more of her
To contact the artist or for purchasing information: melektoraman72@hotmail.com