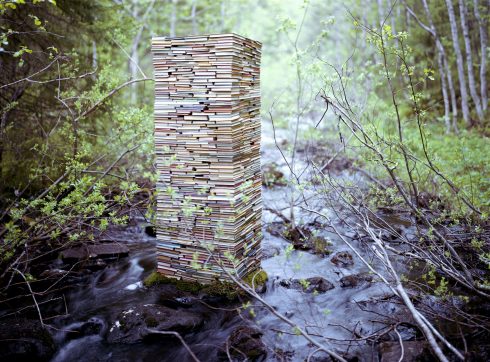 We recently discovered the work of Norwegian contemporary artist Rune Guneriussen. Rune incorporates his love for sculpture into the landscapes that he photographs. The use of mixed mediums are an absolute delight to the senses. Working completely on-site, Rune combines everyday objects with the natural landscape to create photographs that are so stunning and realistic that you feel like you can just reach out and touch the elements in the pictures.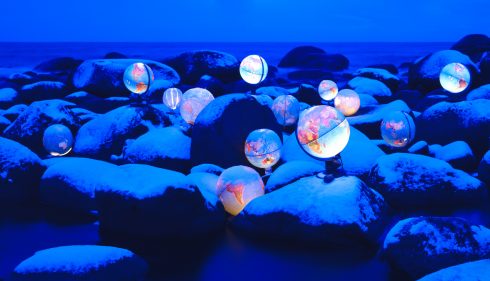 He refers to himself as a "conceptual artist" and spends days, if not weeks, out in nature assembling his sculptures and waiting for just the right lighting and conditions to shoot his pictures. Nothing is altered from the original shot, and the assemblages are unique, each only being completed one time. The way he juxtaposes such disparate objects with the natural environment results in a collection of fantastic works full of pure wonderment. Despite the obvious intrusions of these objects upon their surroundings, the end result conveys a sense of peace and harmony that calm the viewer and elicit feelings of unity and order.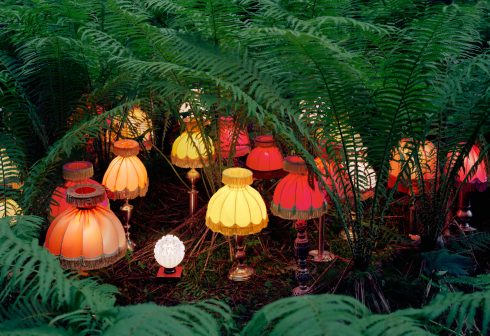 "Rune Guneriussen has created a completely unique and surreal world with his photography," said Charles Fazzino. "I just love the compositions and the fact that he creates all of this on-site just makes it more compelling. I can only imagine the stories he must be able to tell about the completion of some of these works. He immerses himself in natural beauty and then transforms it with his sculptural interpretations of the world around him."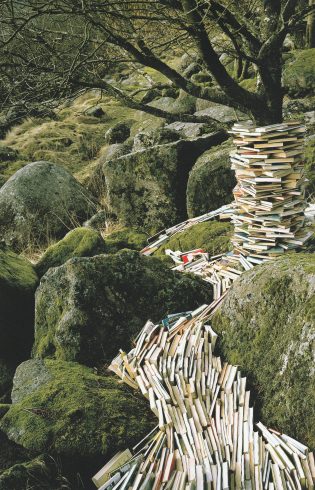 You can see more of Rune Guneriussen's work at Waltman Ortega Fine Art in Miami and Galerie Olivier Waltman in Paris. Both galleries are associated with the Galerie Artima, the exclusive representatives for Charles Fazzino in France, Belgium, and the UK.