Pop art comes in all forms. In fact, artists known as "Street Artists" were and still are inspired by the pop art movement.  Street Art encourages many artists to take their self-expression off the canvas and onto walls, cars, trains, and objects of all types and sizes…right into pop culture. Artists like Tats Cru, Banksy, Invader (Space Invader), Shepard Fairey, Mr. Brainwash (Thierry Guetta) and The Killer Gerbil have become giants in the street art community. Their work can be seen in almost any country anywhere in the world and has changed the face of urban street art everywhere.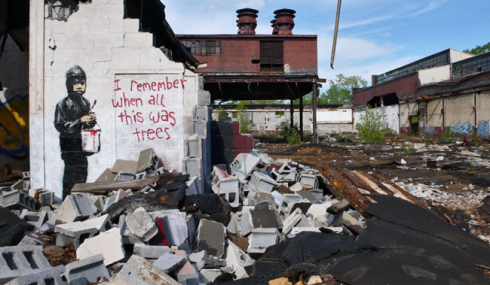 Banksy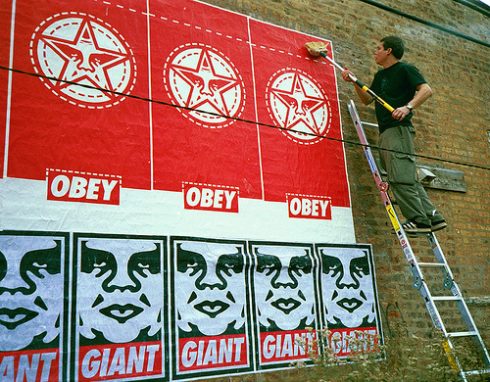 Obey – Shepard Fairey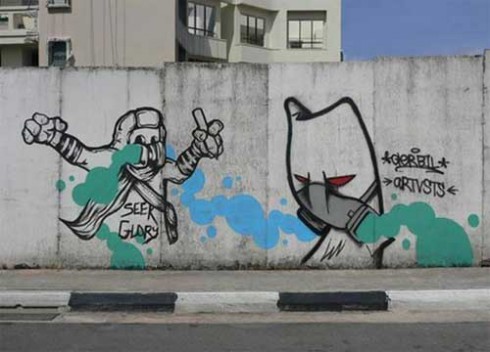 The Killer Gerbil – Singapore
Now many of the worlds most well known street artists are trading in their walls for a new type of canvas… sneakers!  Sneaker art has become a huge trend in the urban art world. Artists like Jeremy Scott, The Killer Gerbil, Keith Haring and tattoo artist Kat Von D are having their art translated onto sneakers.
As almost all artists are fueled by the need for self-expression, every artist can only hope that their work will be seen by as many people as possible. So how can you beat having your artwork on a canvas that has the ability to go anywhere? Sneaker art carries that artist's self-expression and creativity everywhere the wearer goes.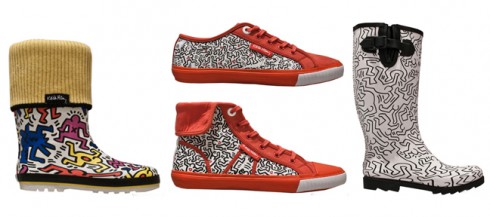 Keith Haring x Tommy Hilfiger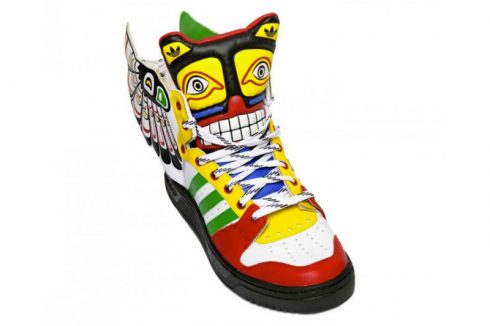 Jeremy Scott x Addidas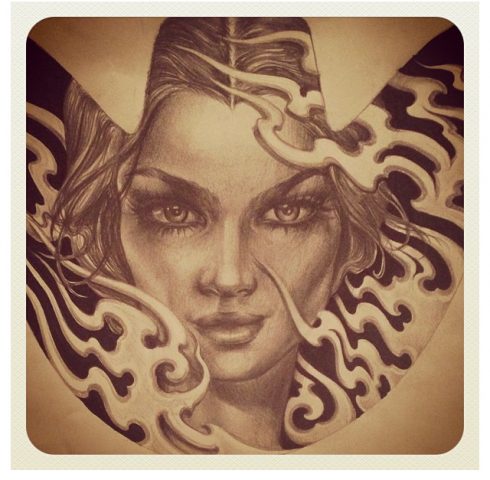 Kat Von D Sneaker Design – Coming Soon
Why stop just at sneakers? Art has the ability to be anywhere at anytime on any surface. Many popular "Pop Artists" like Andy Warhol, Keith Haring, Michael Godard and Charles Fazzino are putting their art on not-so-ordinary objects. As they say, "The Medium is the Message." Pop art is the melding of artistic expression with everyday themes and elements prevalent in pop culture. The art, in and of itself, tells a story. Art created on unusual mediums tells an even greater story.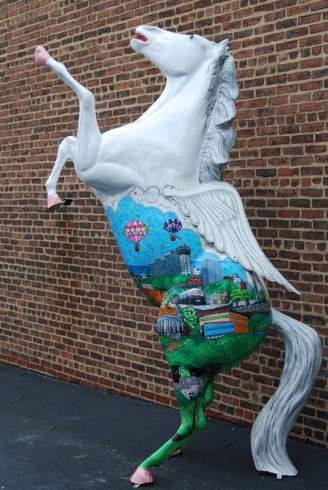 Charles Fazzino – Stamford  Downtown "Horsin Around Stamford" Sculpture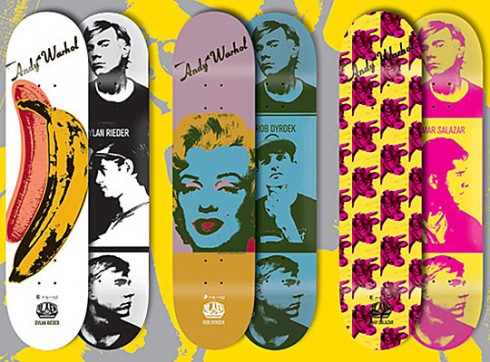 Andy Warhol Popular Images on Skateboard Decks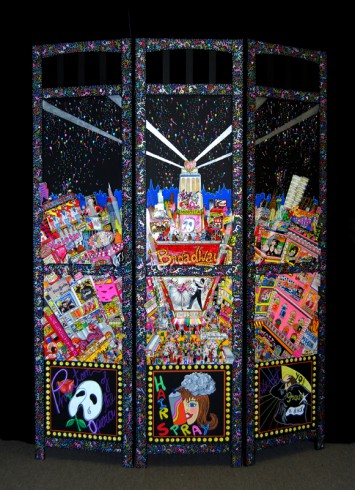 Charles Fazzino Hand Painted Privacy Screen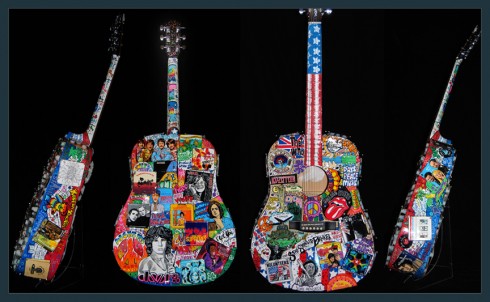 Charles Fazzino Hand Painted Guitars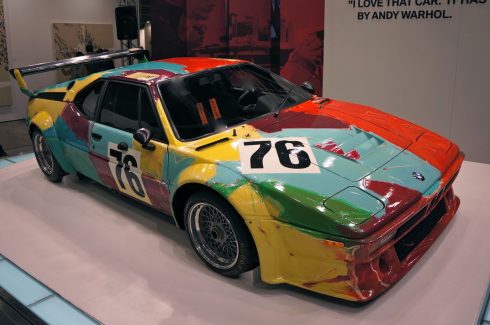 Andy Warhol BMW Art Car