Super Bowl LVII Events
Charles Fazzino and his crew will be in Phoenix, AZ in early February to exhibit his new Super Bowl LVII Art Collection – limited edition prints, posters, hand-painted helmets. The collection will all be on display at the NFL Shop in the Super Bowl Experience Presented by Lowe's at the Phoenix Convention Center from February 4th through the 12th. While the NFL Shop is part of the Super Bowl Experience, you DO NOT need to purchase an event ticket to enter the store. It is free and open to the public, so come and see us!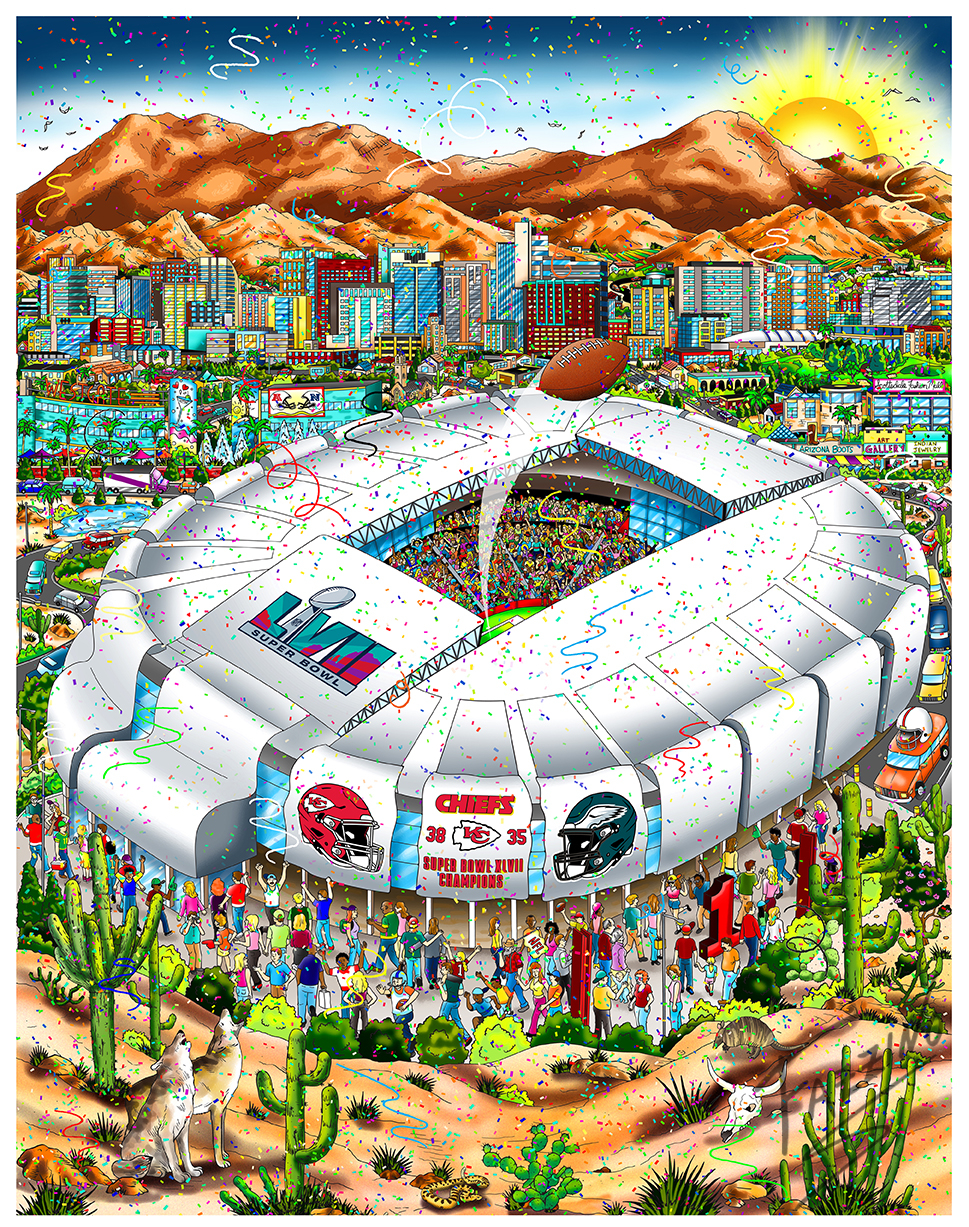 Super Bowl LVII DX
3D Limited Edition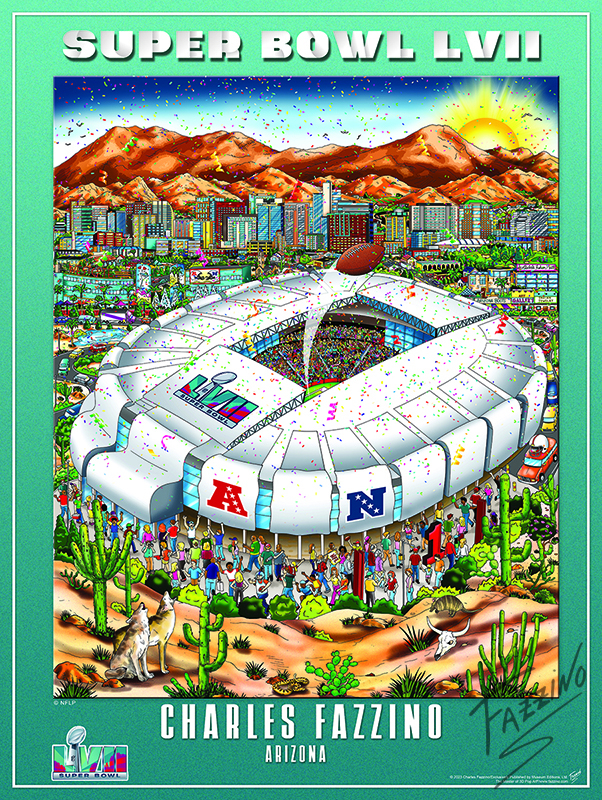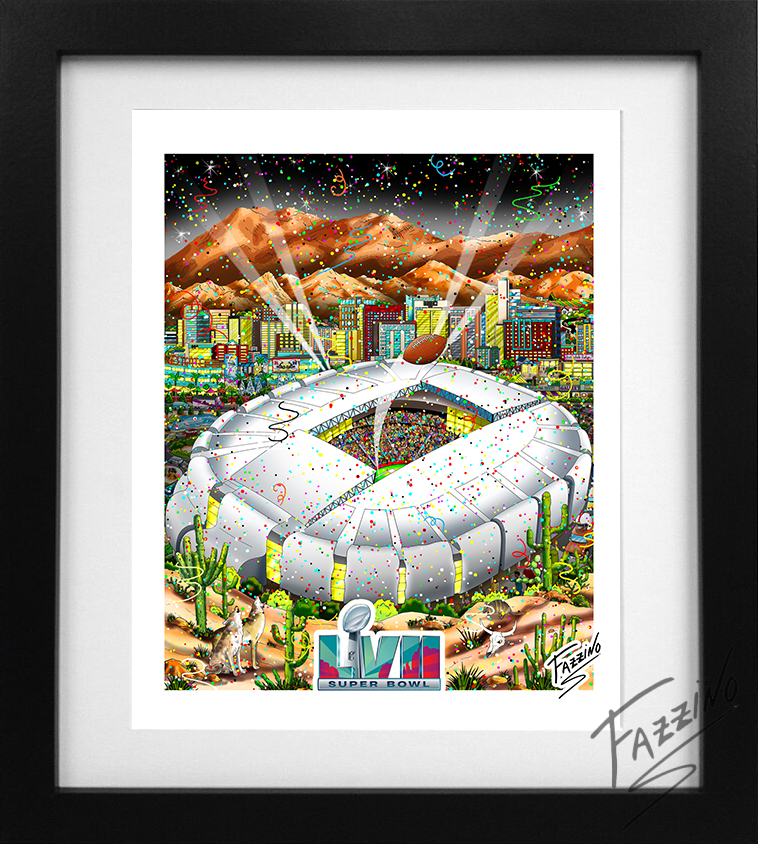 Super Bowl LVI Framed 3D Mini Print
Congratulations Kansas City Chiefs!
The KC Chiefs snatched the Vince Lombardi trophy, beating the Phillidelphia Eagles 38-35. This was such a close game. Congratulations to the Chiefs and big respect to the Eagles for such a competitive game.
You can purchase KC Chiefs and Philidelphia Eagles mini prints at the Fazzino Gift shop. Don't forget to check out Fazzino's commemorative hand-painted Chiefs and Eagles football helmets!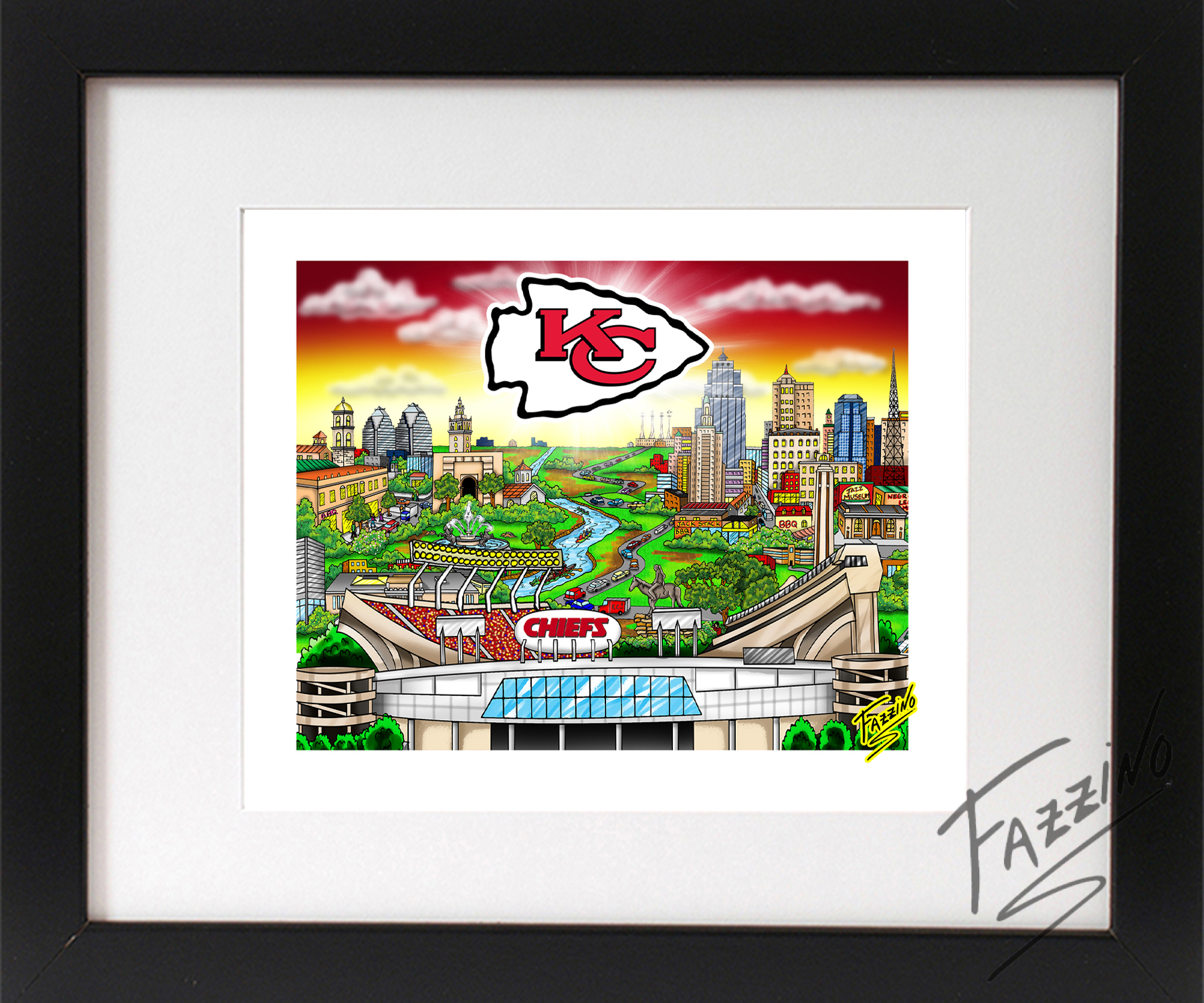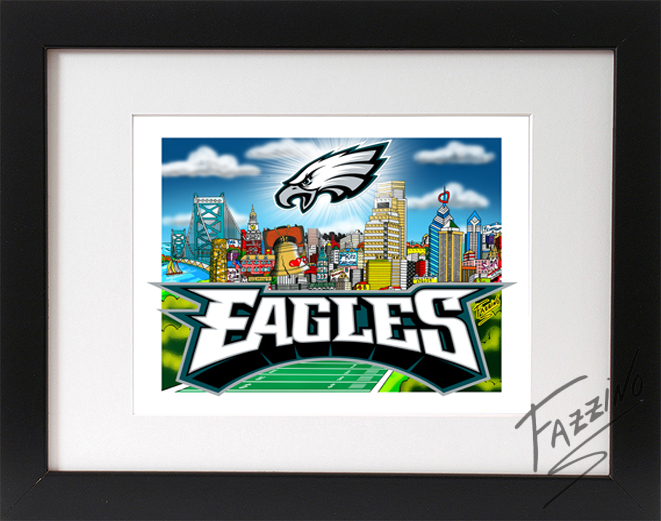 Philadelphia Eagles Mini Print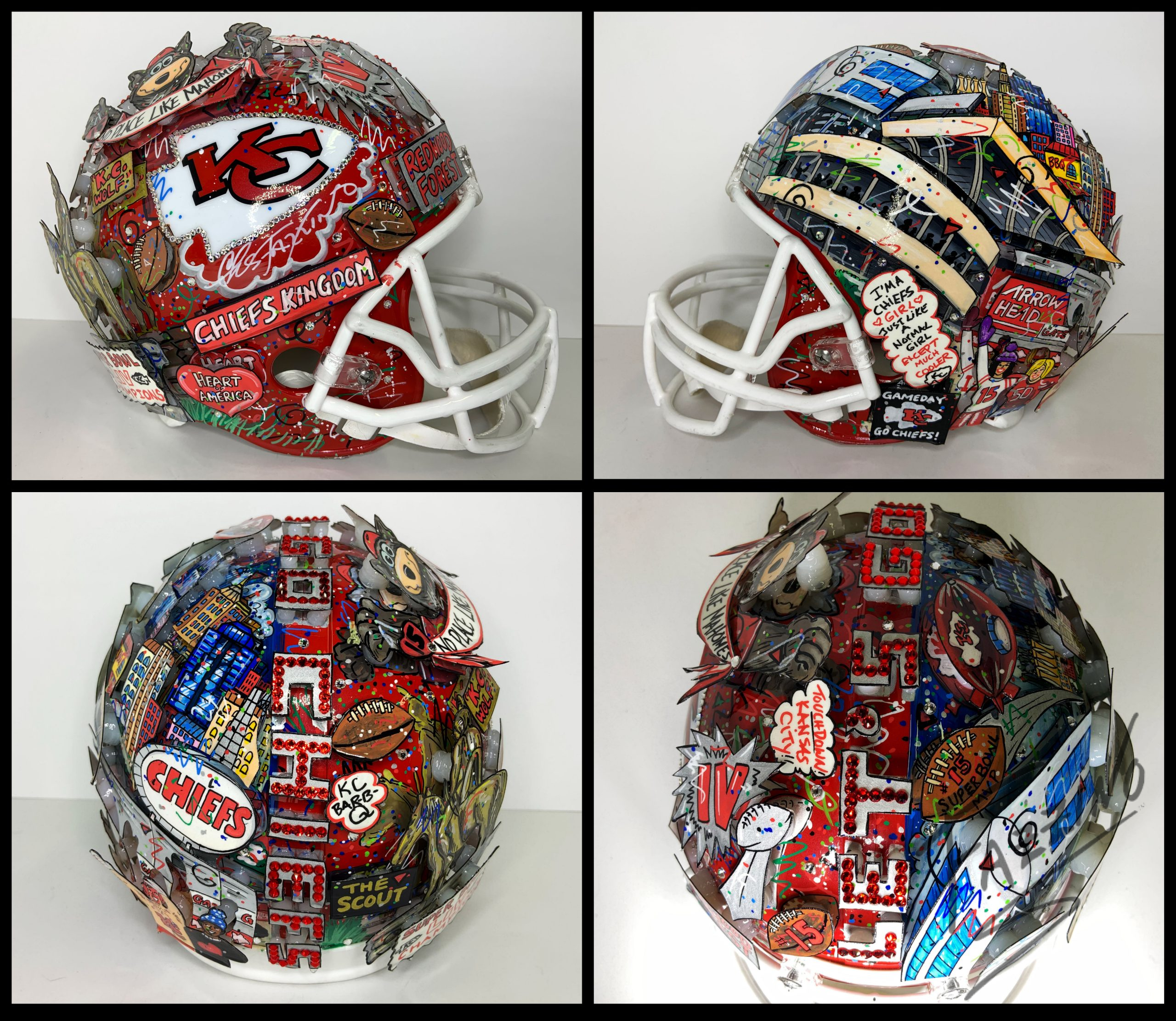 Kansas City Chiefs Hand-Painted Helmets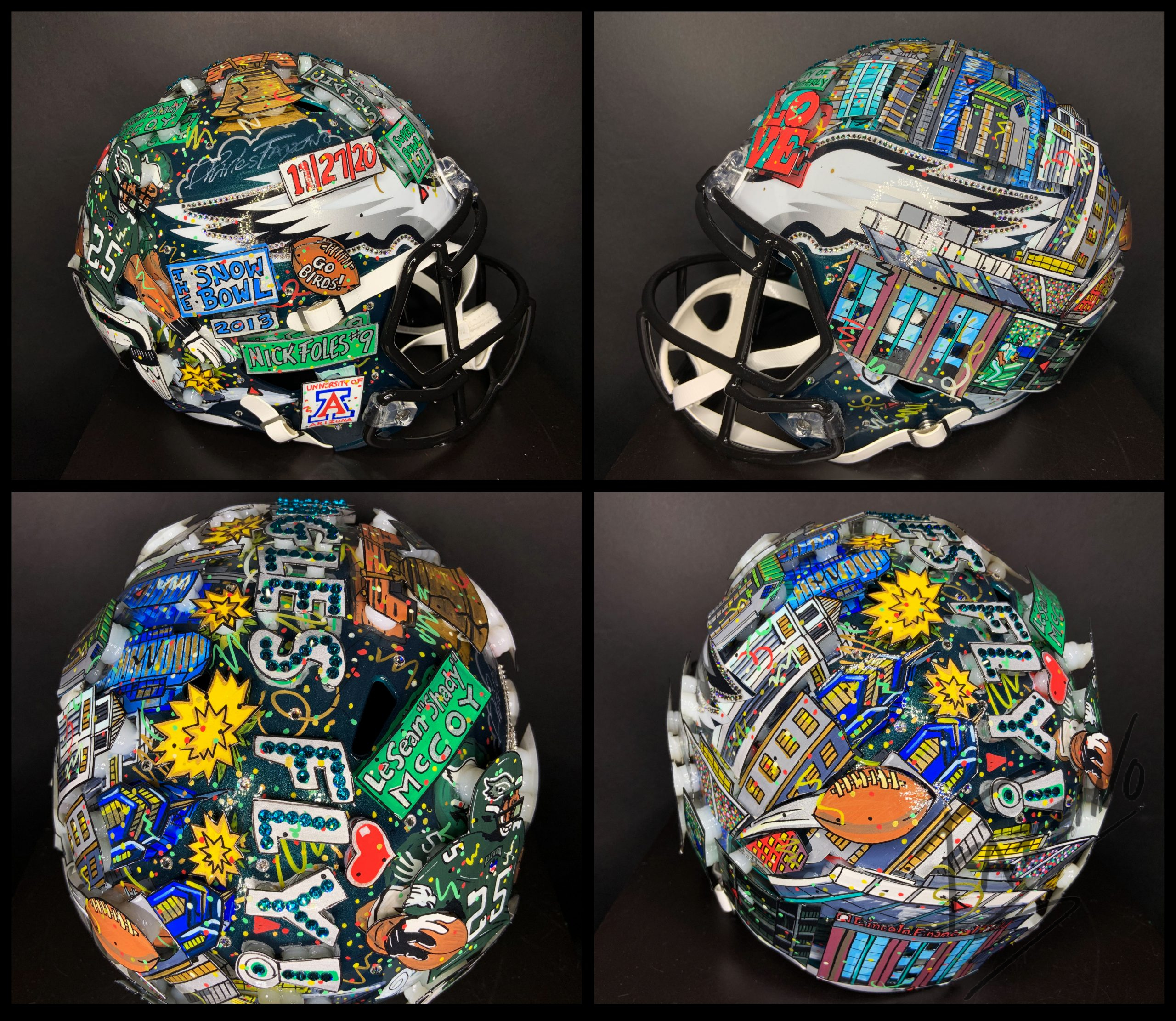 Philadelphia Eagles Hand-Painted Helmets