Limited Editions, 3D Art Prints, Open Edition Mini Prints
Have you seen the entire Charles Fazzino 2016 Summer Olympic Games collection yet? If not, get a sneak peak of what will be on display throughout the Olympic Games at the USA House in Rio de Janeiro. If you are looking to purchase, the entire collection is available through any authorized Fazzino art gallery. Now without further ado, the 2016 Summer Olympic Games collection: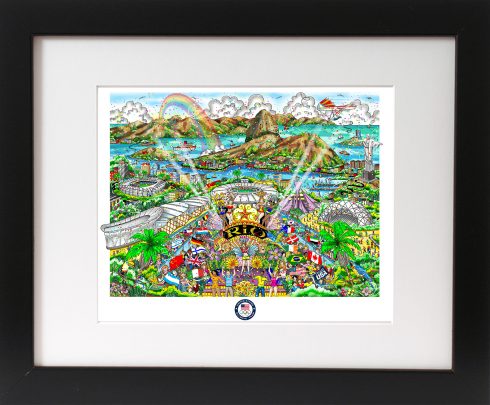 RIO OLYMPIC GAMES 3D LIMITED EDITION
FINE ART PRINT
Available as 200DX prints or 15PR prints
16″ x 12″ Image Size
$1,595 Framed DX / $5,500 Framed PR


RIO OLYMPIC GAMES LIMITED EDITION FLAT FINE ART PRINT
Embellished with Acrylic Paint Glitter and Swarovski Crystals
Available as 250DX Signed and Numbered Prints
$299 Unframed or $575 Framed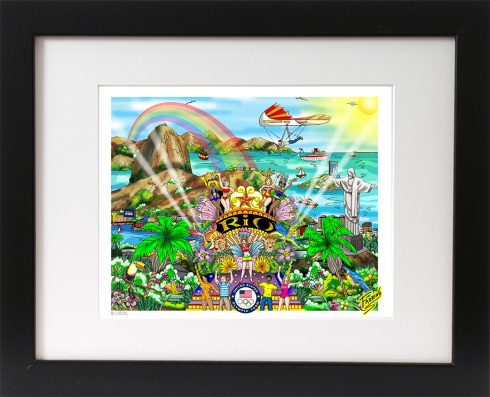 RIO OLYMPIC GAMES 3D FRAMED MINI PRINT ART
7″ X 8″ framed open edition
$195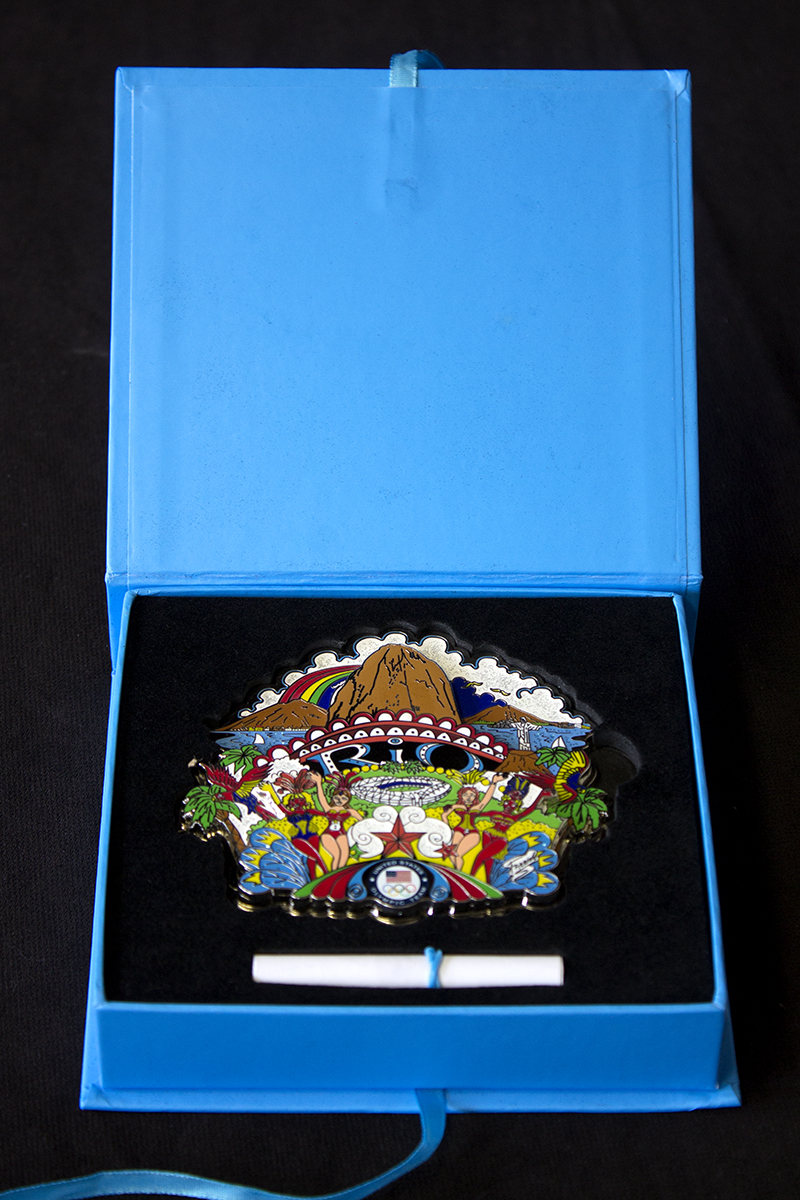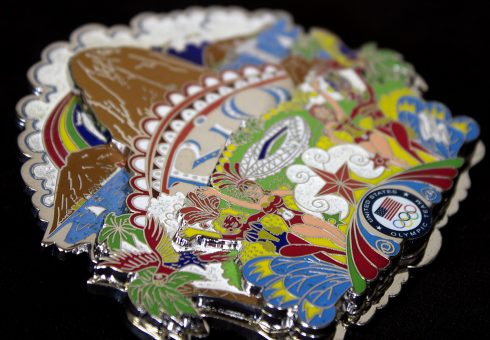 RIO OLYMPICS LIMITED EDITION COLLECTORS PIN
Limited Edition of 1000
$79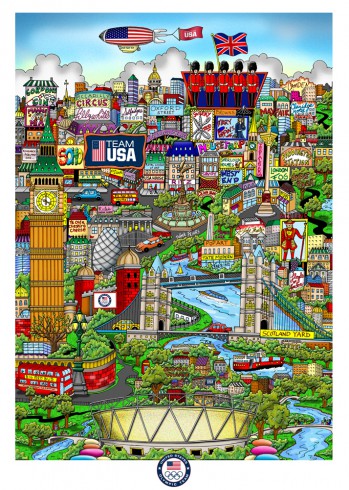 PAST SUMMER OLYMPIC GAME LIMITED EDITIONS,
MINI PRINTS, AND POSTERS
London, Beijing, Athens, and Sydney
To learn more about the entire Olympic Art Collection, email info@fazzinocollectors.com or contact your favorite authorized Fazzino gallery for purchasing information!
What do you think about the Olympic Collection? Leave a comment below!