Last week, New Rochelle High School and The New Rochelle Fund for Educational Excellence hosted an opening for an exclusively-curated Charles Fazzino exhibition, "The 3D World of Fazzino." The Museum of Arts and Culture, better known locally as the "MAC Gallery," opened it's doors to Charles Fazzino and community on Wednesday, October 25th, for a special meet and greet with the artist. He was joined by New Rochelle Mayor, Noam Bramson, New Rochelle School District staff, faculty, and students to and advocate for arts education and observe the artist's works.
Fazzino Workshop
New Rochelle elementary and middle school classes will also have the opportunity to tour the exhibit during school hours, learn about Fazzino's 3D technique and watch the artist's staff actually creating pieces live on-site. "We are so thrilled to be a part of this initiative, I love having the opportunity to encourage young artists and hope that some will even consider pursuing art as a career. I've been very lucky to be able to do what I love doing, and hope that some of the students here will find similar inspiration."
The exclusive art collection Fazzino created for the NRFund crowdfunding campaign is also on display. Don't forget that anyone who donates to this campaign will receive a Fazzino-designed item…ranging from a car magnet to a 3D Pop Art piece!
Here are scenes from the opening.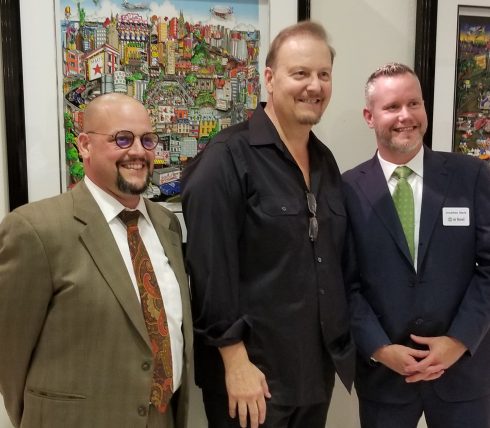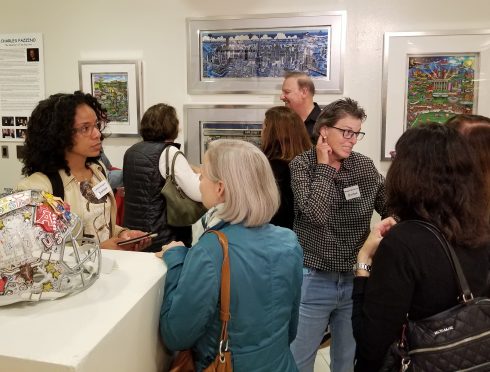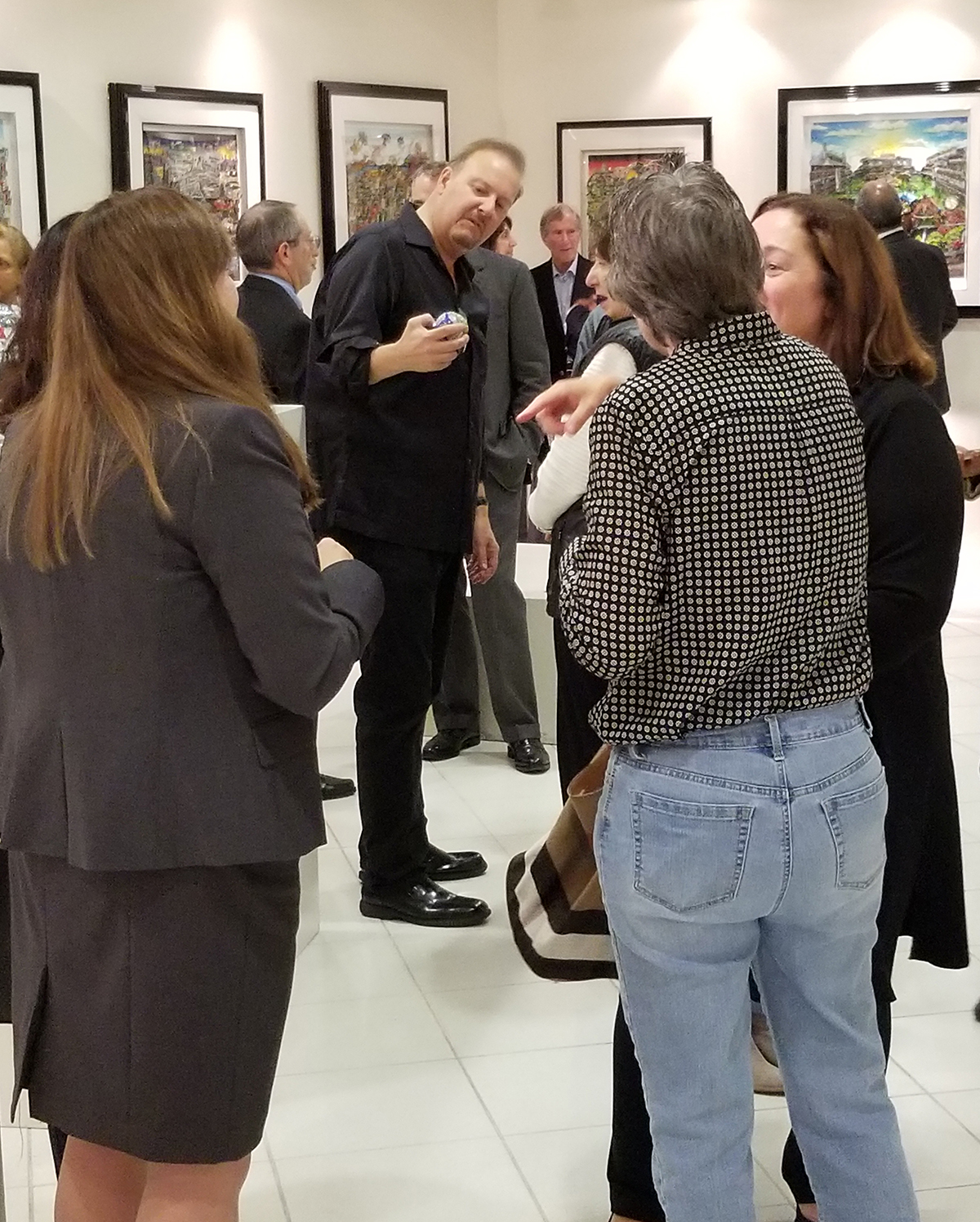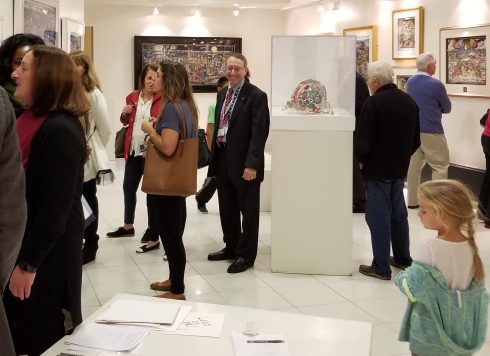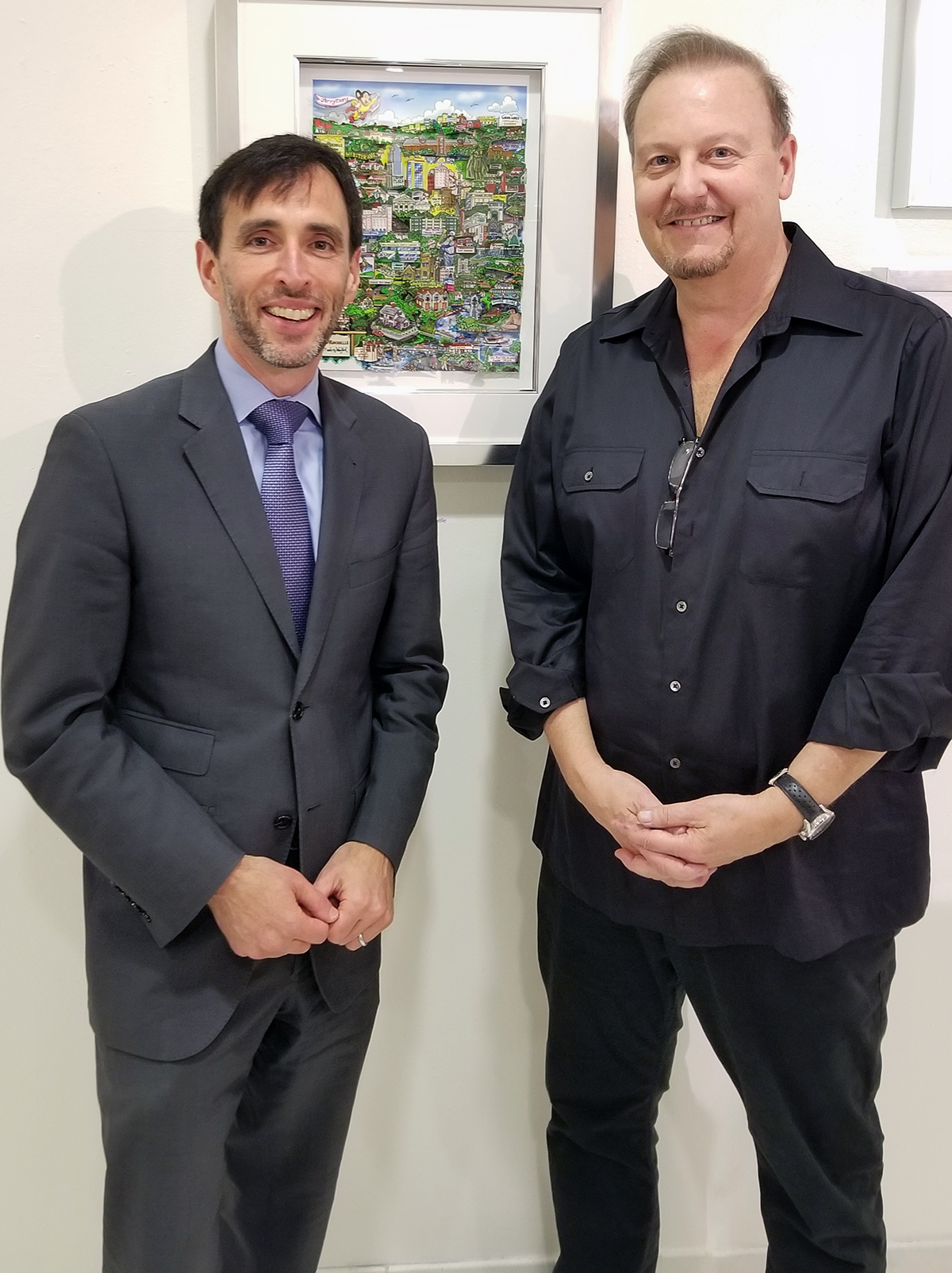 Exhibit Dates & Times
If you missed the opening reception, there's no need to fret, the exhibit will also be open to the public on the following dates and times:
Tuesday, November 14th from 7pm to 8:30pm, and
Wednesday, November 29th from 4pm to 7pm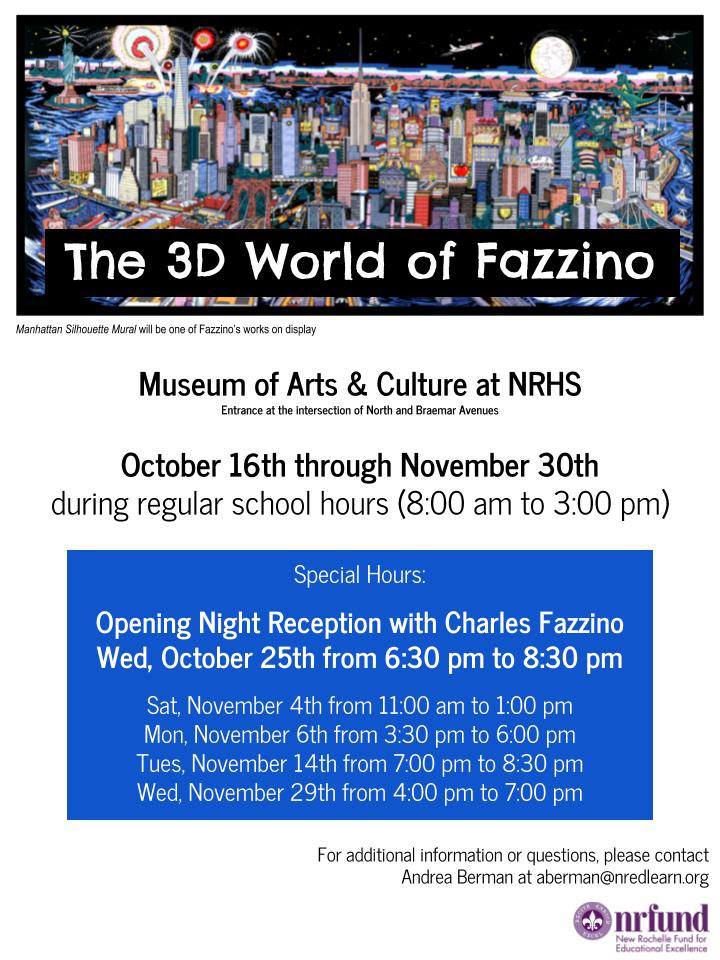 Like what you see? Check out our

Instagram,

Twitter, or Facebook for more!