Charles Fazzino Appearing at Wentworth Art Galleries in Bethesda MD & McClean, VA

Internationally acclaimed 3D Pop artist Charles Fazzino will make two appearances on Saturday, July 15th in the Washington, DC area.
He will be at the Wentworth Gallery in the Montgomery Mall in Bethesda, MD from 1pm – 4pm, and the Wentworth Gallery at Tysons Corner in McClean, VA from 6pm – 9pm.
The event will feature his original works, limited edition serigraphs on paper and aluminum, plus his new porcelain sculpture!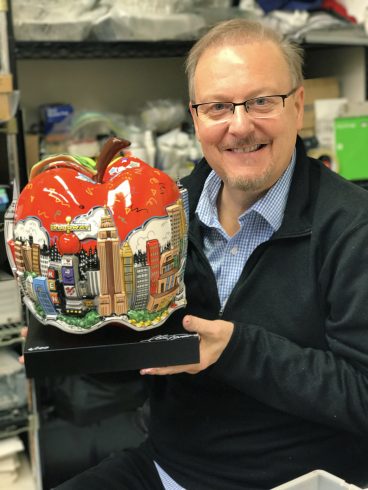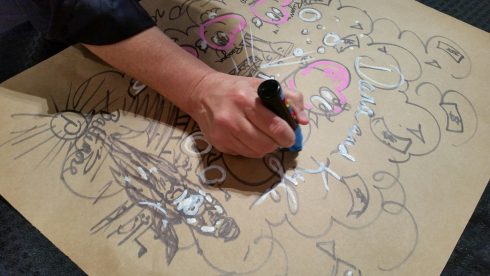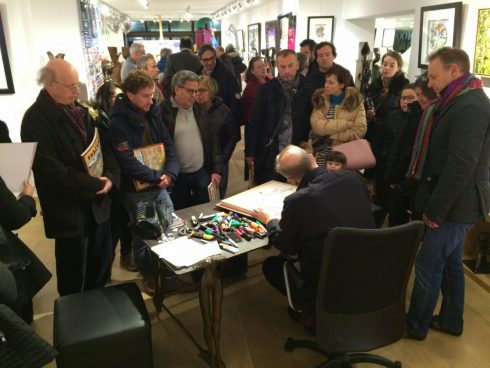 For more information about the Gallery Debut of The New Superhero Series please visit the Wentworth Gallery or comment below!