In quintessential pop artist fashion, Charles Fazzino has specialized in taking everyday objects and turning them into fabulous, vibrant, and detailed Three-Dimensional Sculptures. From television sets to room dividers, sports helmets, and baseballs, Fazzino has used a series of items from popular culture to create a compelling series of original pop art sculptures.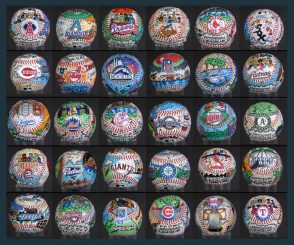 Hand-Painted Sports Art Equipment
Fazzino's hand-painted artwork on baseballs, helmets, hockey pucks, and even stadium seats and monument park bricks – all magically transformed into 3D art sculptures. See the complete Hand Painted Sports Art collection.












3D Dioramas
Taking the concept of an original pop art painting to the next level, Fazzino joins multiple canvases together to create entire world captured in 3D sculpture art. See the complete 3D Dioramas collection.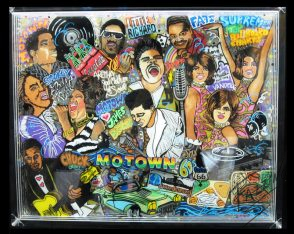 Plexiglass Art
Original drawings on multiple layers of plexiglass joined together to create a one-of-a-kind 3D art sculpture. See the complete Plexiglass Art collection.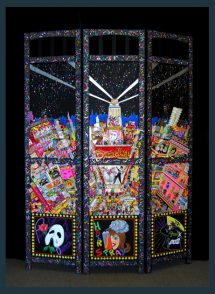 Hand-Painted Art Objects
Televisions, dog sculptures, wooden shapes, guitars and more…all used by Charles Fazzino's as canvases to tell his pop art story. See the complete Hand-Painted Art Objects collection.