Between August 25th and September 2nd, Hurricane Harvey ripped through the state of Texas, leaving the affected areas in its path in a state of emergency. Here at Museum Editions, Charles Fazzino and the rest of his team have seen the devastation and felt the need to step up and help the many who have been affected by this storm. Charles has decided to give back to the people of Texas by doing what he does best… creating art!
Help by Purchasing Fazzino Artwork- All Proceeds will be Donated to Red Cross Relief Efforts
He has donated 14 pieces of artwork that are being made for sale with 100% of the proceeds going to the Red Cross Hurricane Harvey relief fund. If you are interested in any of these pieces for your collection, please visit our Official Fazzino Gift Shop where will are currently selling 2 of the 3D limited edition prints titled "Texas We Got It Y'all" and a dozen Houston Texans Mini Prints! We are so proud to see the spirit of Texas shining through the storm…and the Houston Texans are such a big part of that. We will donate 100% of the proceeds from the sale of these art pieces to the Harvey Relief fund through the Red Cross!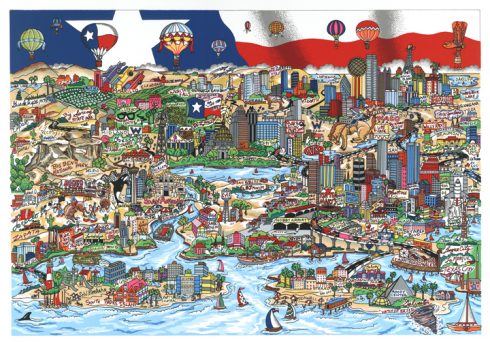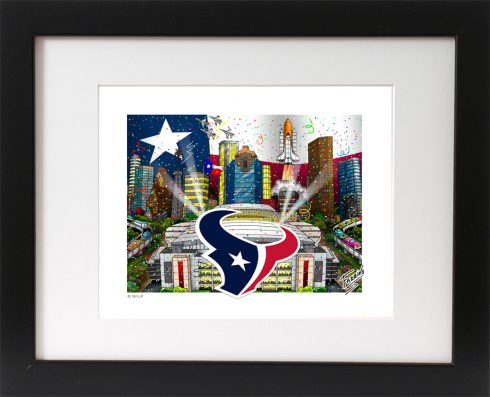 Visit the Official Fazzino Gift Shop
Head over to the official Fazzino Gift shop to learn more about the relief efforts:
We remember all of the victims, pray for a speedy recovery, and hope that our contribution helps in some small way. Please help us help others in their time of need!
Spread the word! Please share our post on Facebook
or

Twitter!