Everyone is finding different ways these days to keep their brains and their bodies active while they are staying at home. Obviously, we think creating art is one of the best ways to do that, and we want to make it easy for you. So we asked Charles to create a series of art doodles about the strategies he is using to fight the Coronavirus. Here they are for you to print out at home and use as coloring sheets. Coloring is a great way to relax your mind, which can help reduce stress… and we all know how important that is right about now. So grab a box of crayons or markers and get ready to color in quarantine and conquer Covid. Have Fun!
Stay Home or Isolate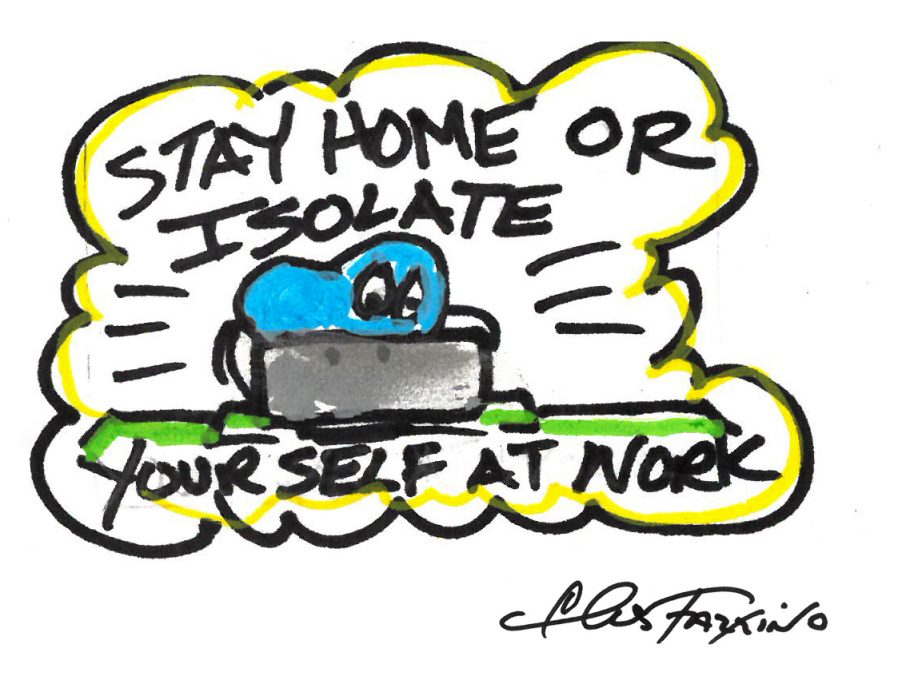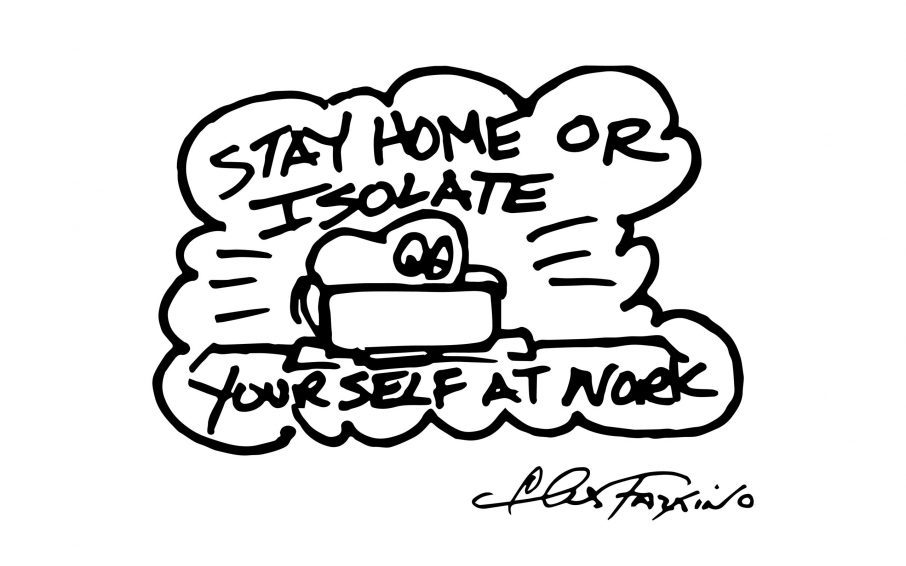 Wash Hands Often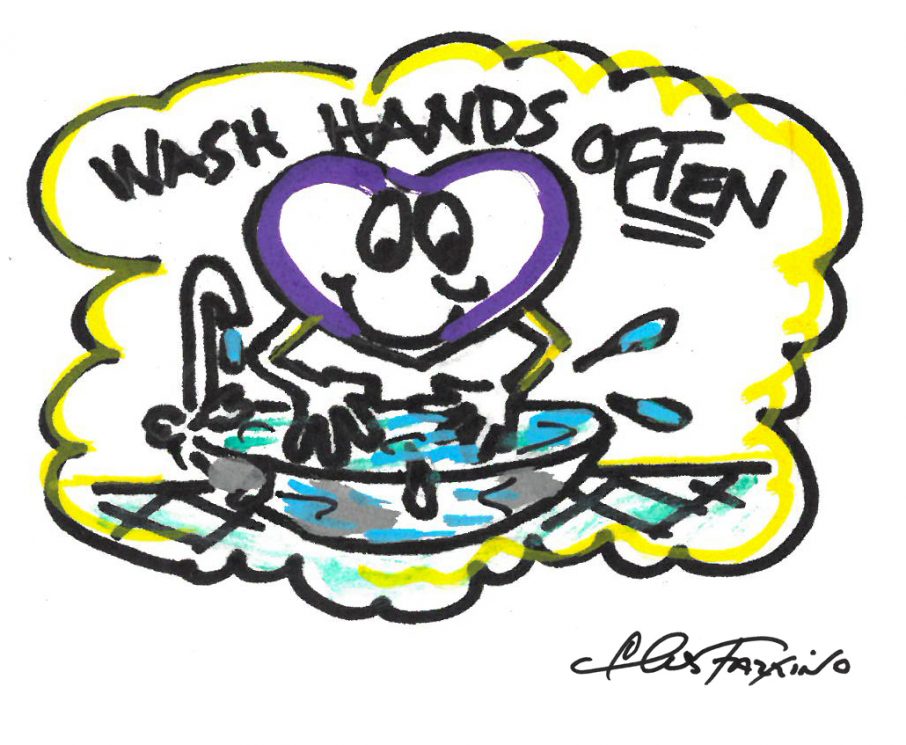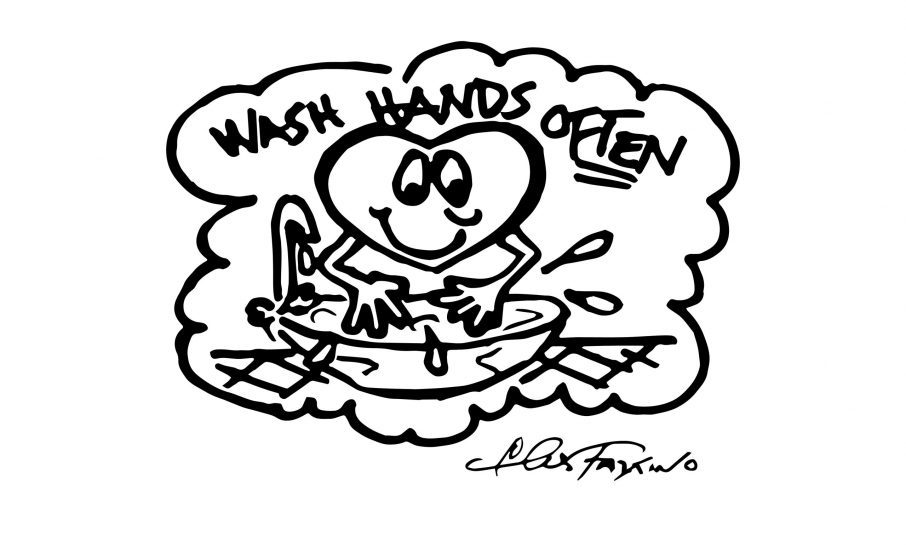 A Mask Worn Outside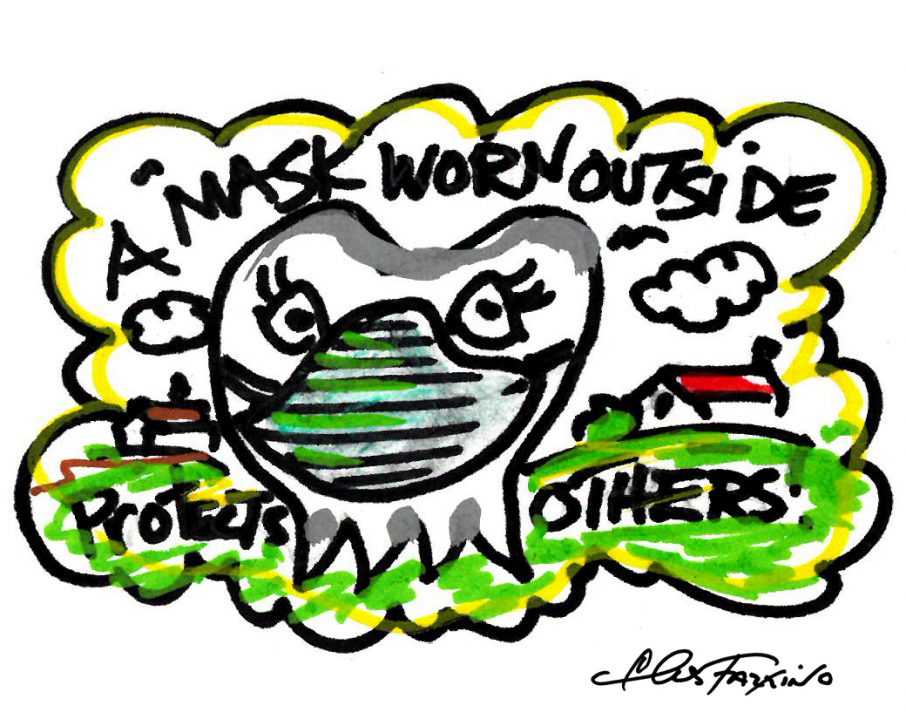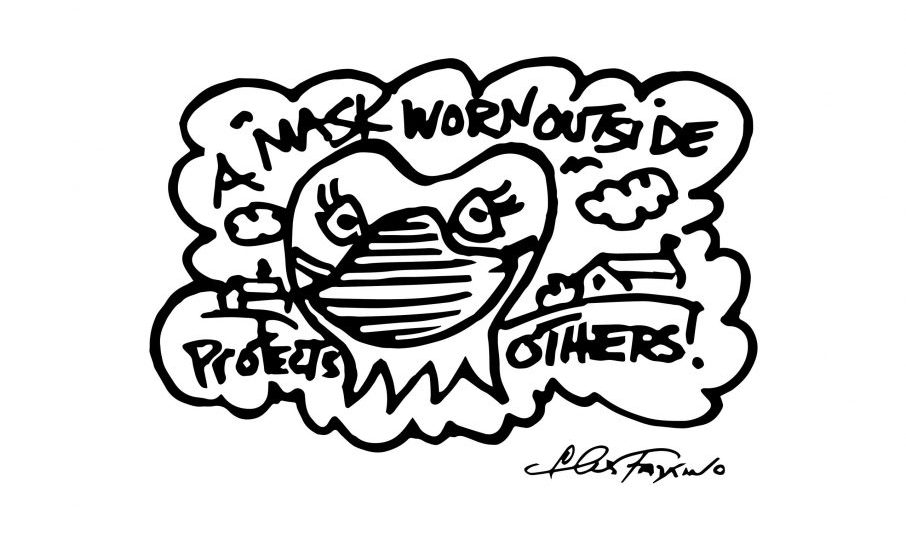 Let's Wear Gloves When Outside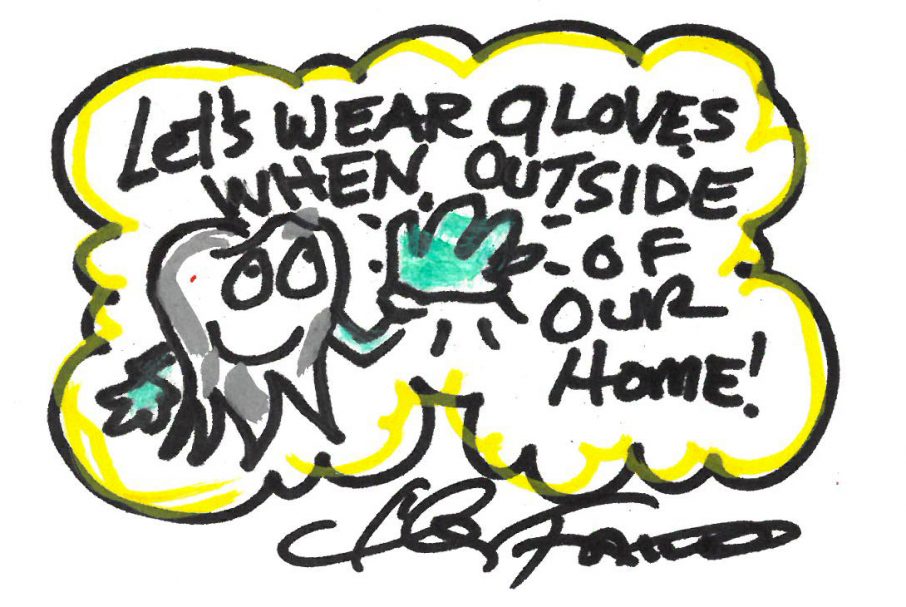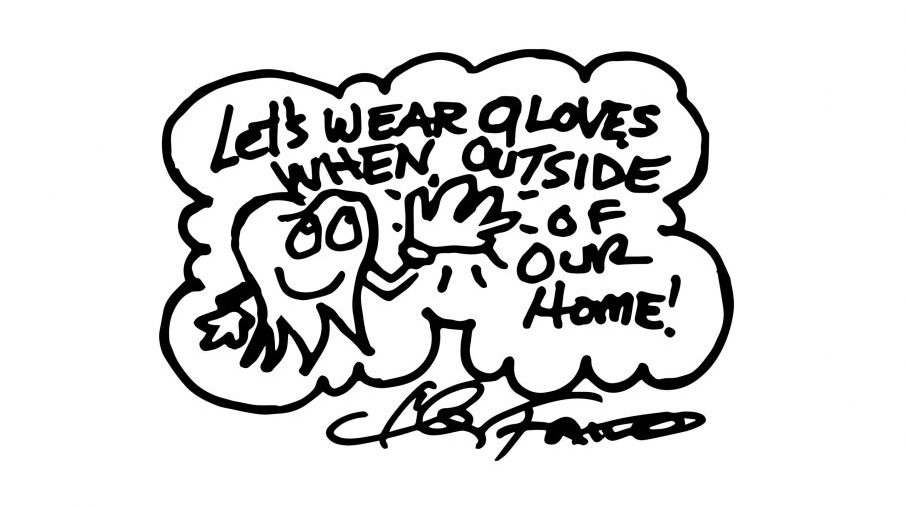 Let's Wave Not Hug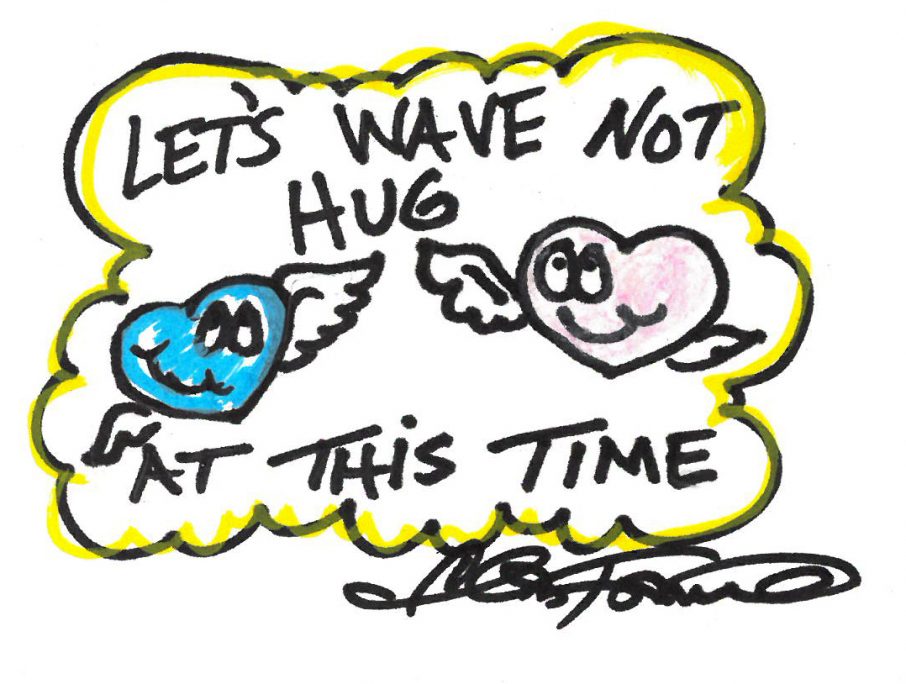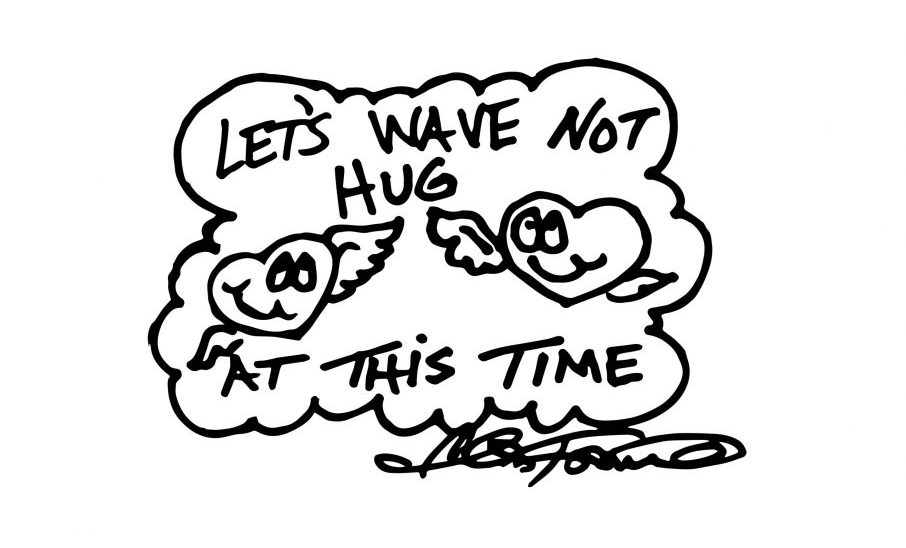 The Time is Now to Eat Right & Take Vitamins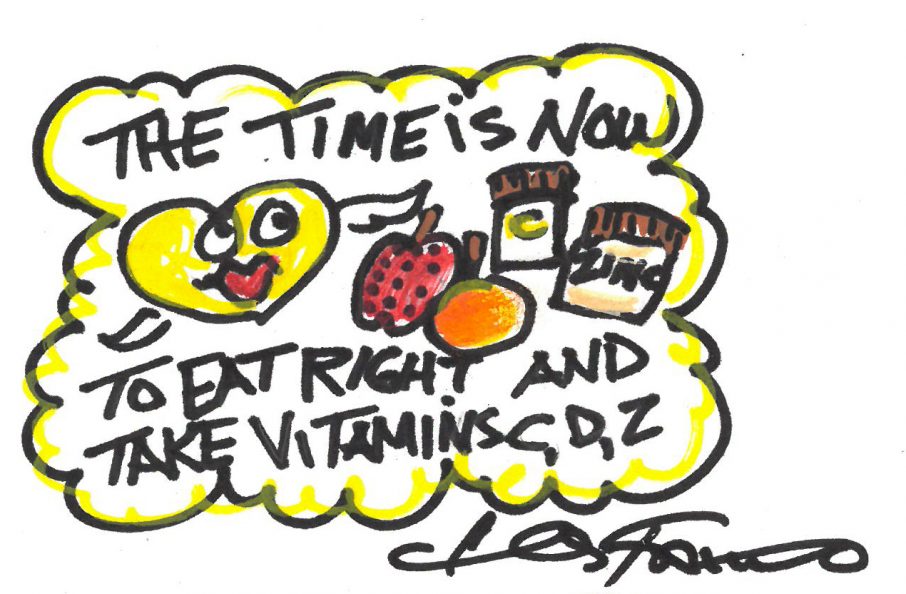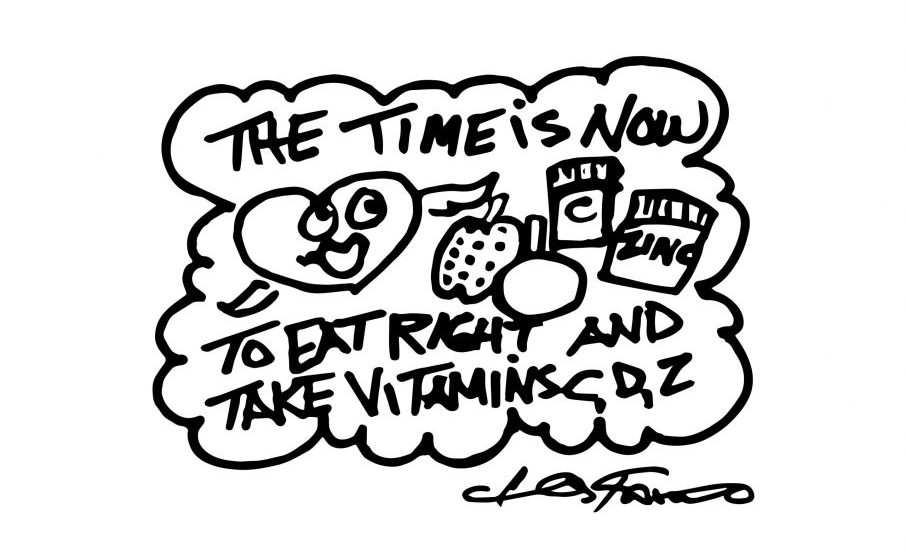 Wipe Down Your Takeout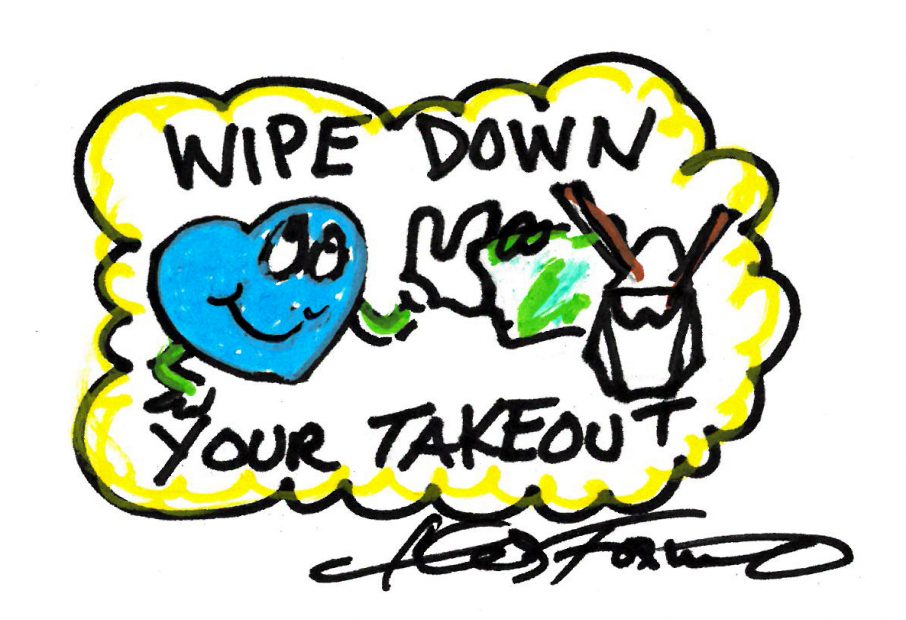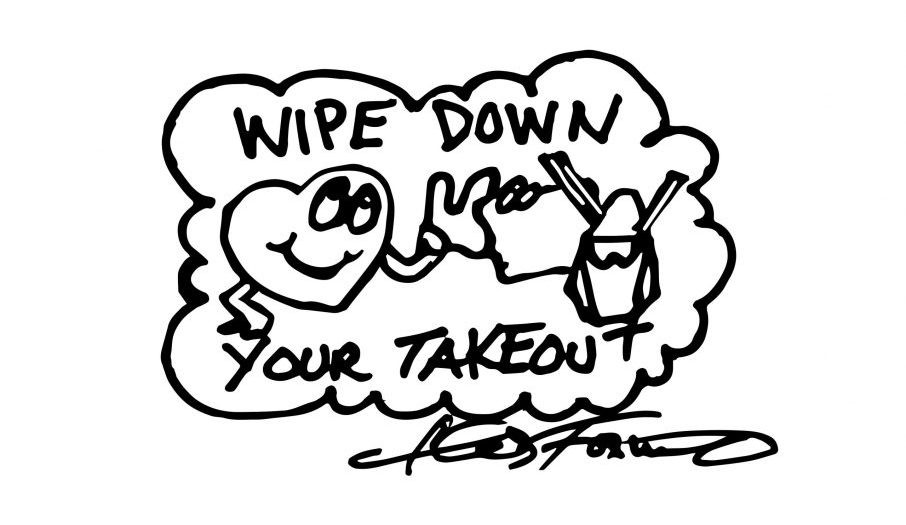 Reconnect With Your Friends & Family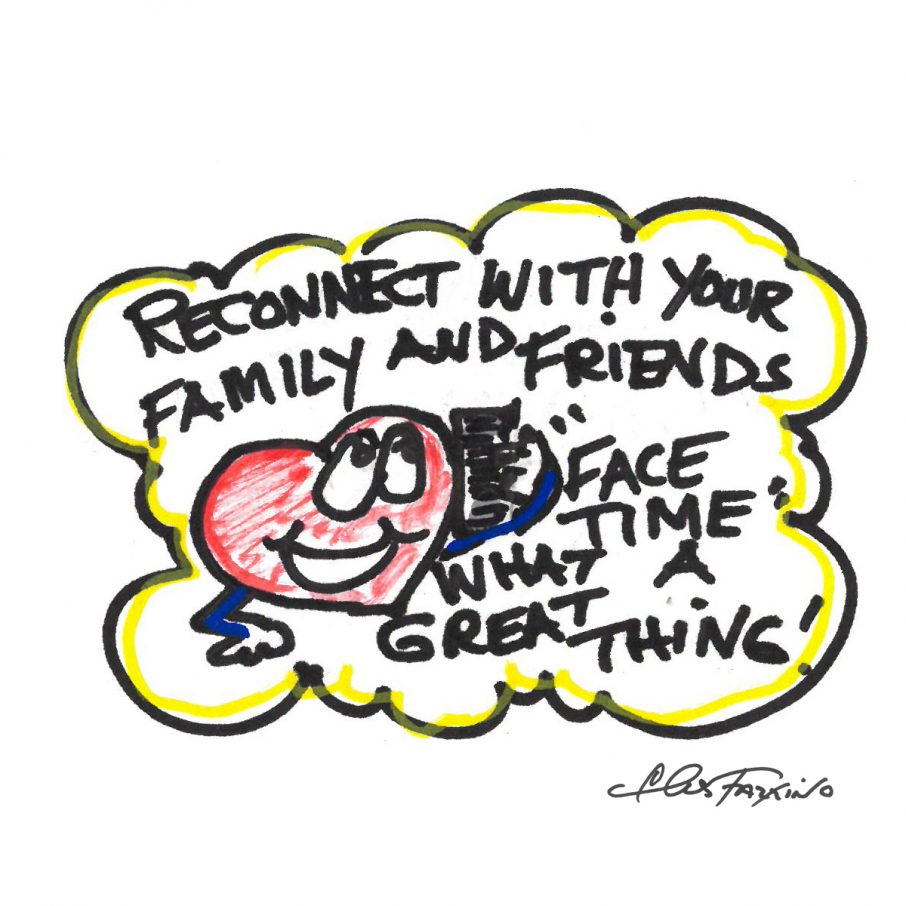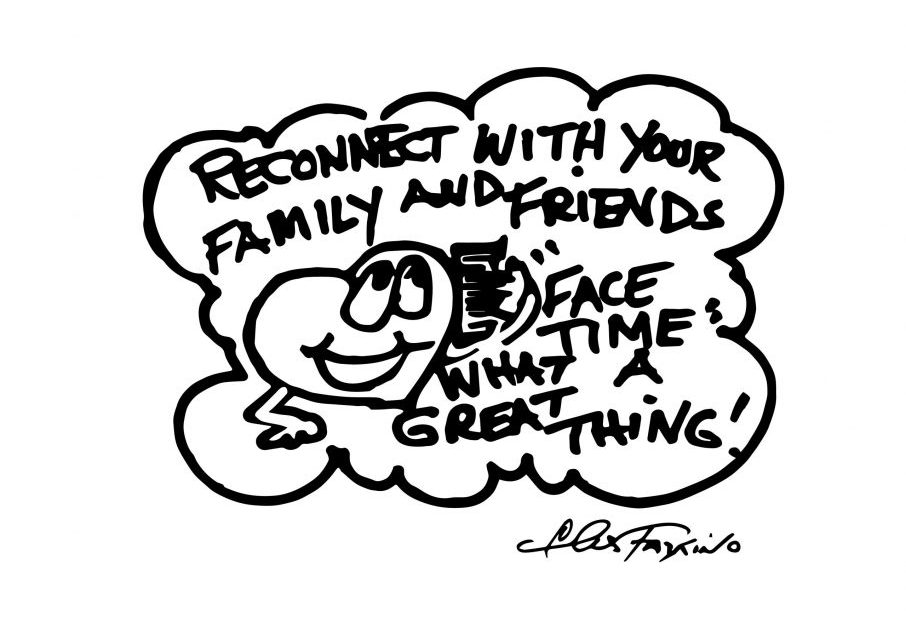 Binge Watch Game of Thrones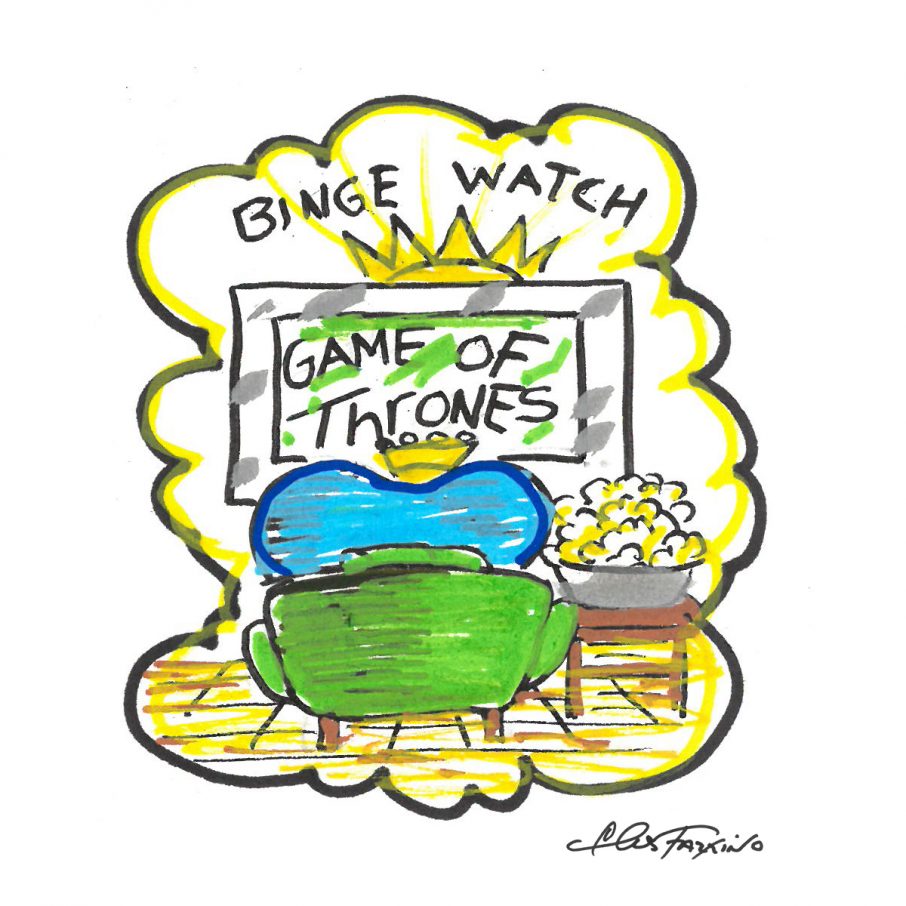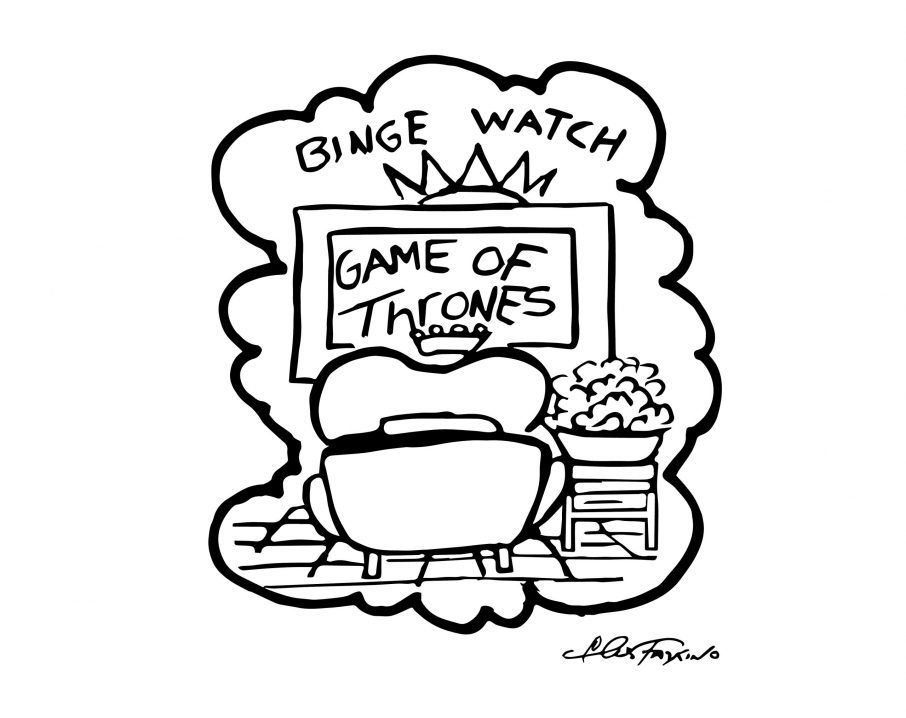 You Always Said if You Had Time You Would…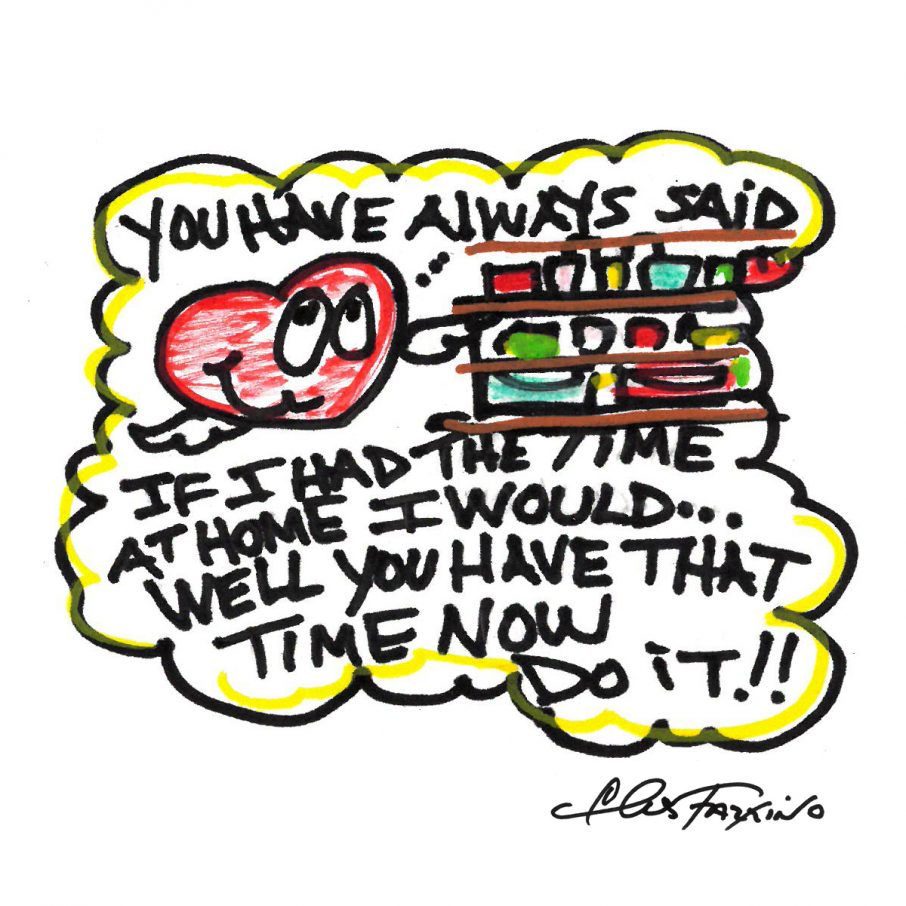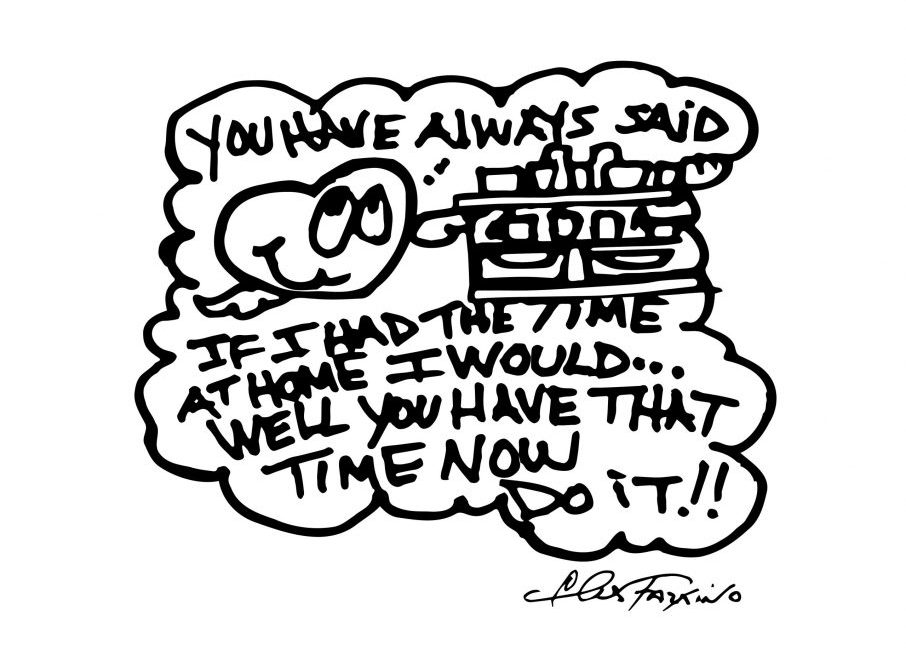 We hope these art coloring pages make passing the time in quarantine more enjoyable. Take a photo and share them on social media and tag #FazzinoColoring so we can see your creation. And check out Fazzino Art Lessons for other ideas for creating at home. Stay safe and healthy everyone!