We are proud to announce the winners of our "Your Cat is Out of This World" contest. We had so many amazing entries and it was a lot of fun to meet so many of your furry friends.
Here's Our Grand Prize Winner:
Dottie!
She's Truly Out of This World! Set to be immortalized in the Fazzino image "Sam Katz in Outer Space."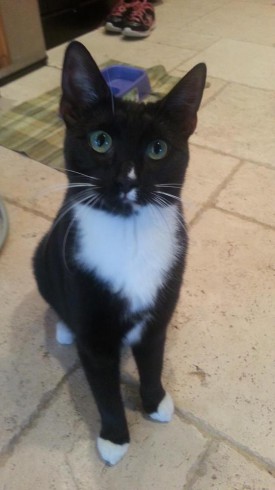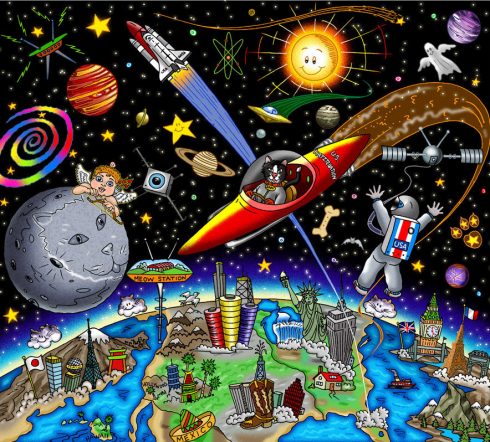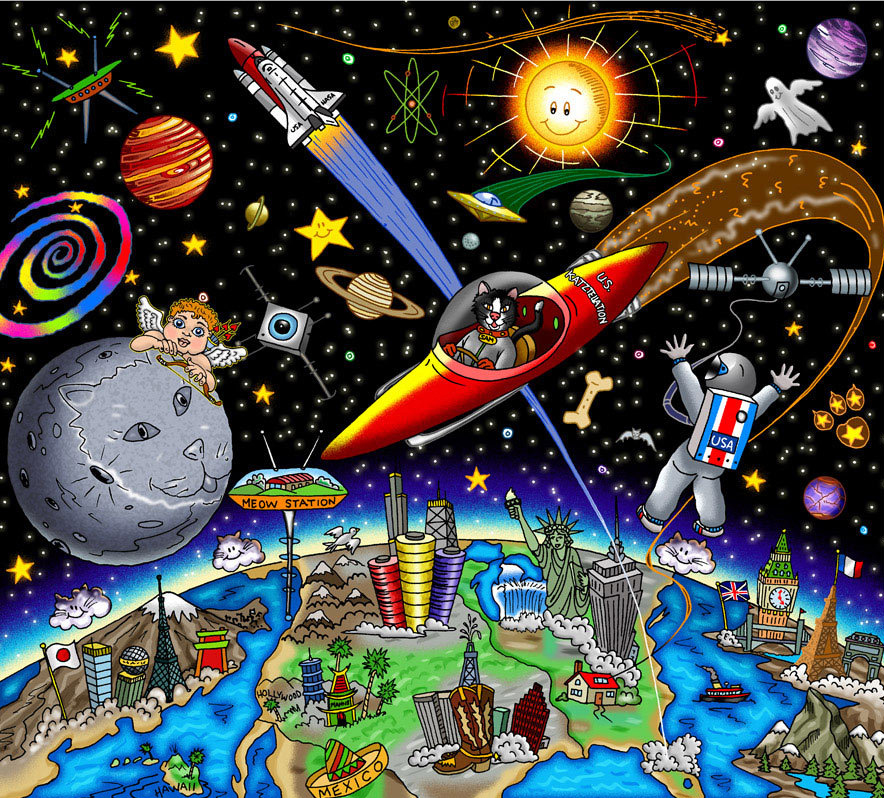 With a special shout out to our Runners-Up:
Sire
Spanky
Tum Tum
Jelly
Shelby
Cilla and Doll
Each Runner-Up will receive a Fazzino book with a dedication and drawing of their adorable cat by Charles Fazzino.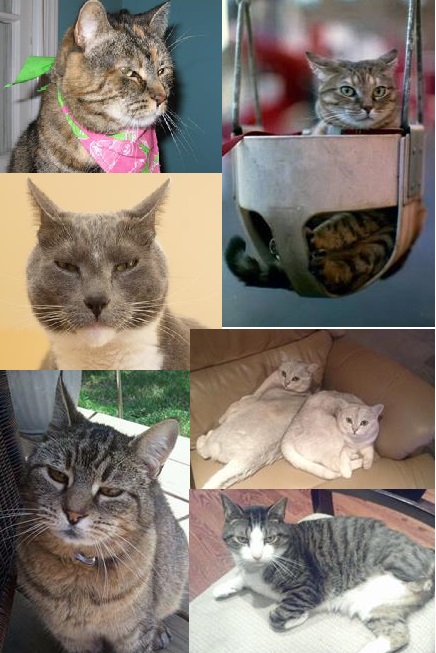 Thanks to all who participated and make sure you stay tuned for our next fun contest!