The Grand Prize Winner: Munster, Mr. Fancy Pants!
A Huge congratulations to the "For the Love of Dog" Grand Prize Winner: Mr. Munster!! Munster, Mr. Fancy Pants has now been featured in and has received his very own Fazzino signed "Paws in Paris" piece by Charles Fazzino. At Munster's request we've also added his new friend Georgie, our first runner up, into his artwork.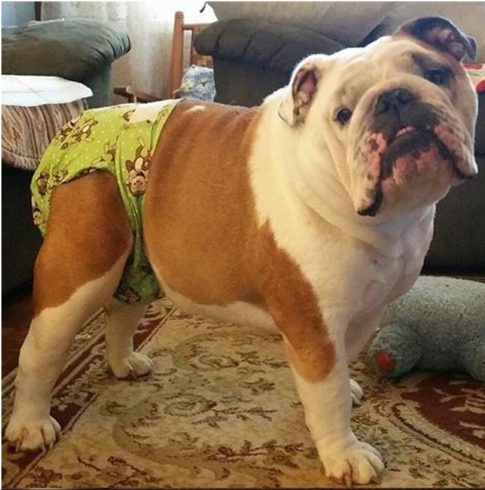 Mr. Munster also known as Mr. Fancy Pants, was born with Spina Bifida. He has fought hard through many surgeries to overcome and show that animals can live with disabilities while inspiring others. Due to not having control over his bladder, he wears diapers but calls them Fancy Pants!
Congratulations to Our Runners Up:
The following Runners up will receive a Fazzino book with a dedicated sketch of the runner-up dogs:
1. Georgie (Donna Gimbel Cariola)
2. Baxter (Janice LaSpisa Schoneman)
3. Sadie (Rayna Wandel)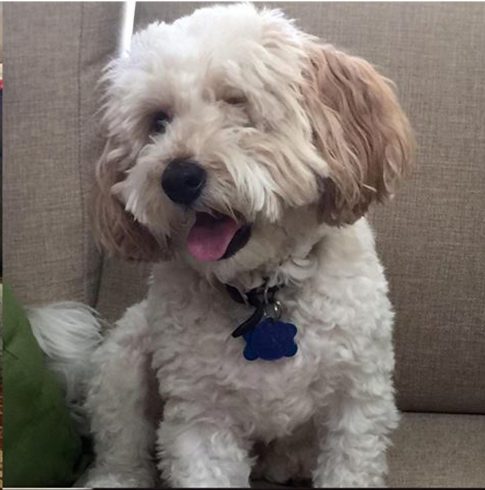 Georgie is a sweet and lovable 4-year-old, Cavashon (Cavalier King Charles/Bichon Frise). Although he was born completely blind, His wonderful owners saw the love in him and rescued him from Blind Dog Rescue at six months old. His favorite activities are to cuddle and play fetch. He never lets being visually impaired stop him from enjoying life and inspiring everyone he meets!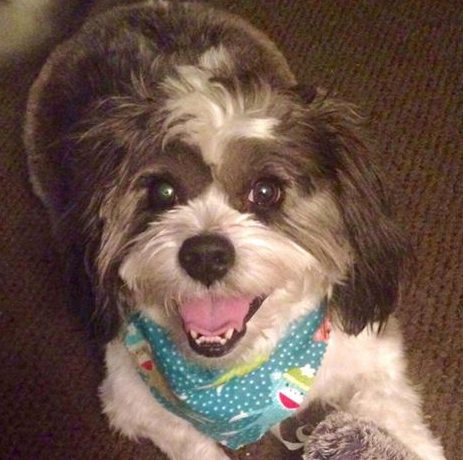 Baxter is 7-years-old and known by all he meets as the friendliest pooch around! He is so loved around town he even has his own bowl at the local Nail Salon. This strong pup is a cancer survivor and despite his past illness he continues to spend every day bringing joy to all around him.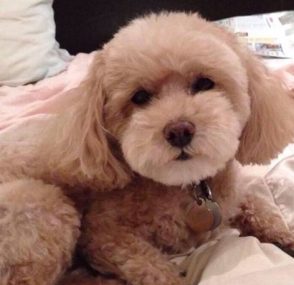 Sadie, "She's quite the lady!" Everyone meet our third runner up Sadie! This adorable 9-year-old poodle still brings a smile to everyone she meets with her ability to dance on her hind legs for attention. Not to mention her impeccable taste for art; we've been told she is an expert loving all Fazzino pieces!
Don't forget to tune in for Fazzino's Facebook Live stream on Thursday July 28th @ 1pm to watch the artist sketch of all four pups!