The young artists at Kids Need More Art are at again! And this time they are taking old baseballs and turning them into absolute masterpieces!
The Wild Pitch
In a recent interview with owner and creator, Karen Nobel, we talked about their overall mission, the available programs for kids and the art projects that they have worked on in the past. Last we saw, young artists were hard at work with their Wired Art teacher, Martine Lipnitzky, wire threading beads to create Charles Fazzino-inspired Apple Keychains. Since then we have reached out to Karen and her power house team of teachers and pitched the idea of participating in Fazzino's All- Star Ball Star contest!

And trust us, this project was definitely a home run!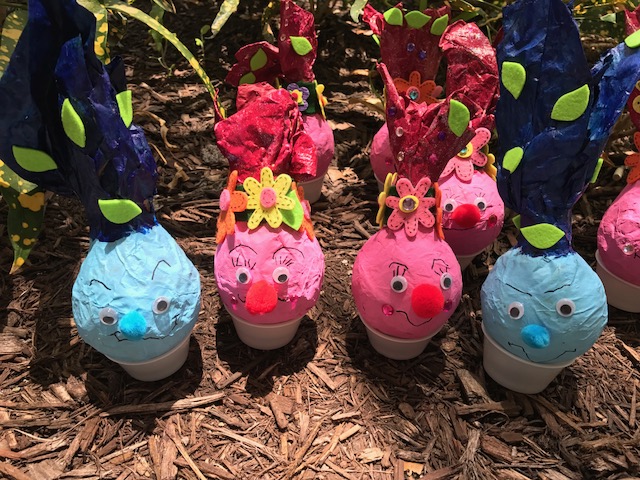 The summer classes over at Kids Need More Art are broken into themed weeks, where the campers agenda based around one word for that particular week. They have anything from Rhythm and Blues to Wet and Wild weeks! Karen and a fellow art teacher, Kim Kovacs, incorporated this pitch perfect project into two of their themed weeks: Wet and Wild Week! Karen's class focused on "Wild" aspect while her partner Kim and her class over at the Pine Jog Environmental Education Center focused on art projects that affiliated with the word "Wet."
Each Monday of the month the teachers at KNMA have an open discussion about the theme for the week to jump start the kids creativity and boost their imagination. Karen's class of young artists, ages 5 to 6, word of the week was "Wild." They talked about what types of animals, creatures, and things are found in the wild and came up with idea to create Trolls!
Over the course of three days the kids designed outstanding works of art. Here is what they did: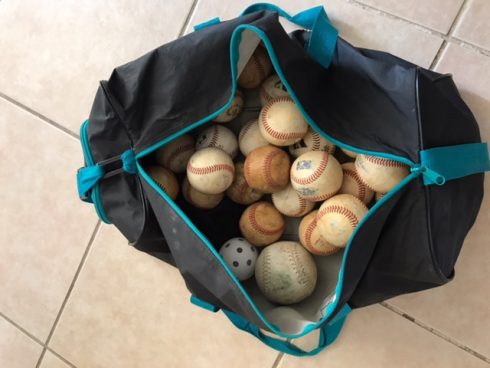 1. First, the class wrapped their used baseballs in a brown paper bag and tied it off the excess with a rubber band to create the trolls hair.
2. In order to create the roundish shape of the trolls head, the kids then wrapped the baseball in paper mache.
3. Once the paper mache was dry, the young artists painted and added embellishments like, googly eyes, gems, pom poms, felt flowers and sparkle modge podge.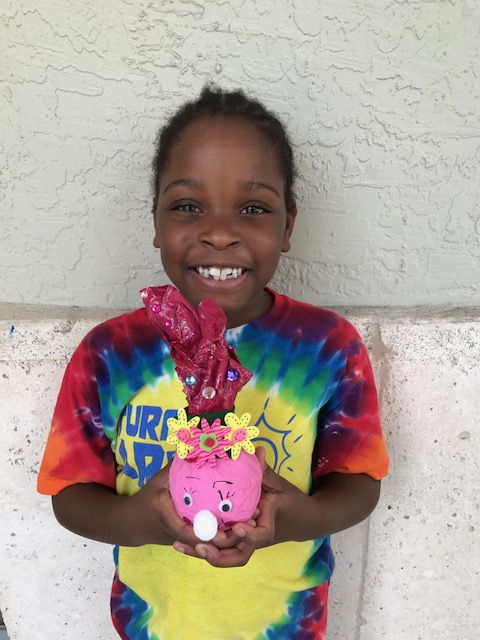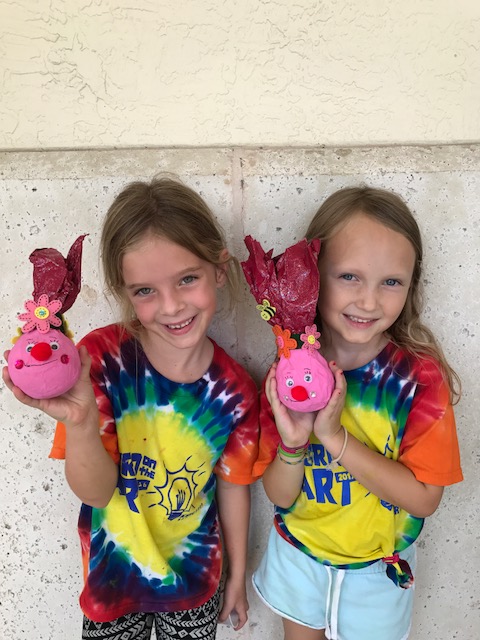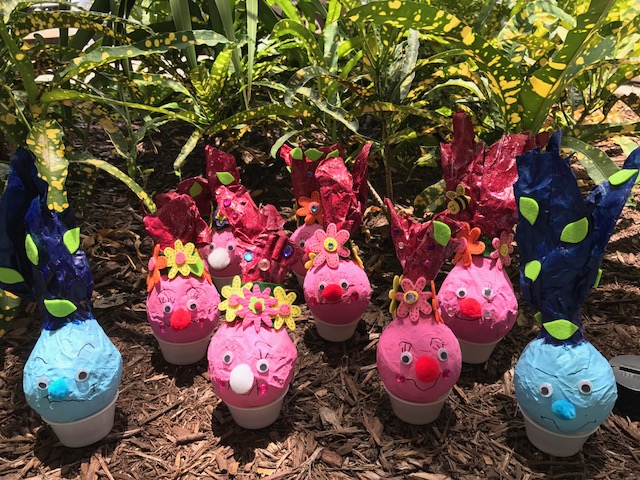 Thank you to Karen and her class of truly talented kids for participating in Charles Fazzino's All-Star Ball Star contest!
Enter the Ball Star Contest
Charles is encouraging kids of all ages (that means you too, mom and dad) to enter more than one baseball, as long as each design is unique. Once these pictures are submitted on the official contest form, via Facebook or Instagram, the voting begins! Get your family, friends, teammates, and coworkers to vote for their favorite designs (one vote per person). Dates to enter your baseball design and cast votes run from June 15th to July 31st, and the Grand Prize winner will be announced on the Official Charles Fazzino Facebook page on August 2nd, 2017. Click here to enter the contest!
Tell KNMA what you think about their Wild Pitch Art project in the comments below or on
Facebook

or

Twitter!