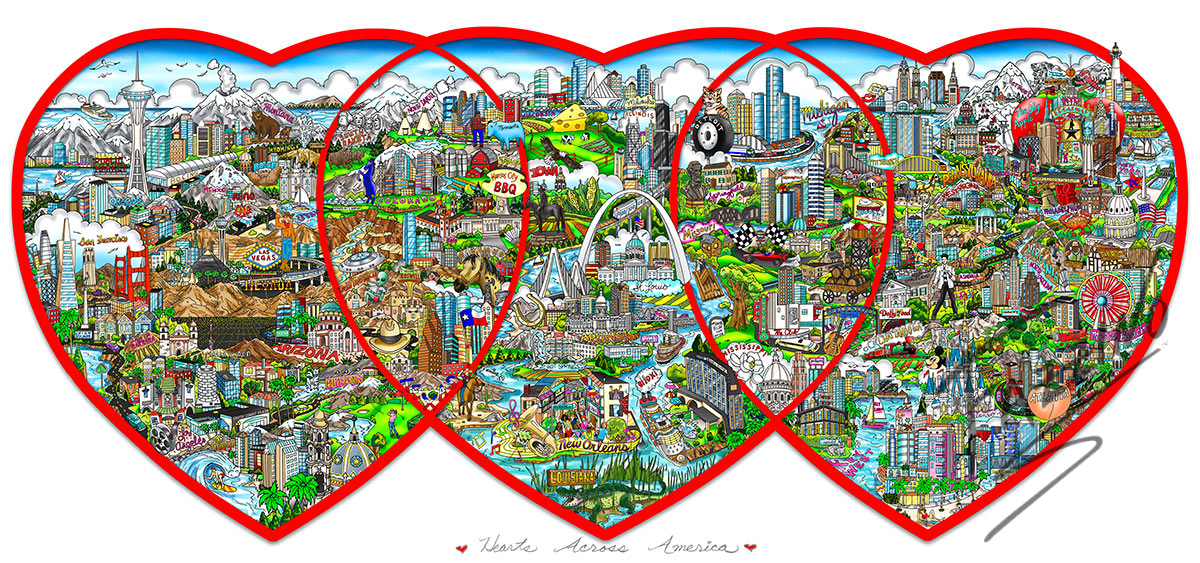 The 2021 Charles Fazzino Award of the Heart was handed out at the end of the last academic year and we are so proud of this year's recipients. This award, given annually by Project Community, Inc was named in honor of the international pop artist whose sensitivity to community needs has made him a valued friend of Project Community, Inc. for over 30 years. The award recognizes the generosity of spirit, creativity, and resources that support innovative programs that offer practical choices to prevent illness for children, teens, and adults.
This year's recipients are Molly & Andrew Terraciano.
Molly will be attending Lafayette College and was recruited to be the goalie for the Lafayette Women's Lacrosse Team. A budding artist, she is undecided about her major although definitely plans to continue with her art. She took AP Art classes throughout high school and is quite talented! She may major in psychology and/or may pursue Art Therapy down the road which would be quite fitting that she volunteered with Project CHILDD. At the Project CHILDD Art Program, she displayed incredible patience and an infectious fun-loving attitude that thrilled the special needs participants.  She especially loved to energize the participants during the dance segment of the program.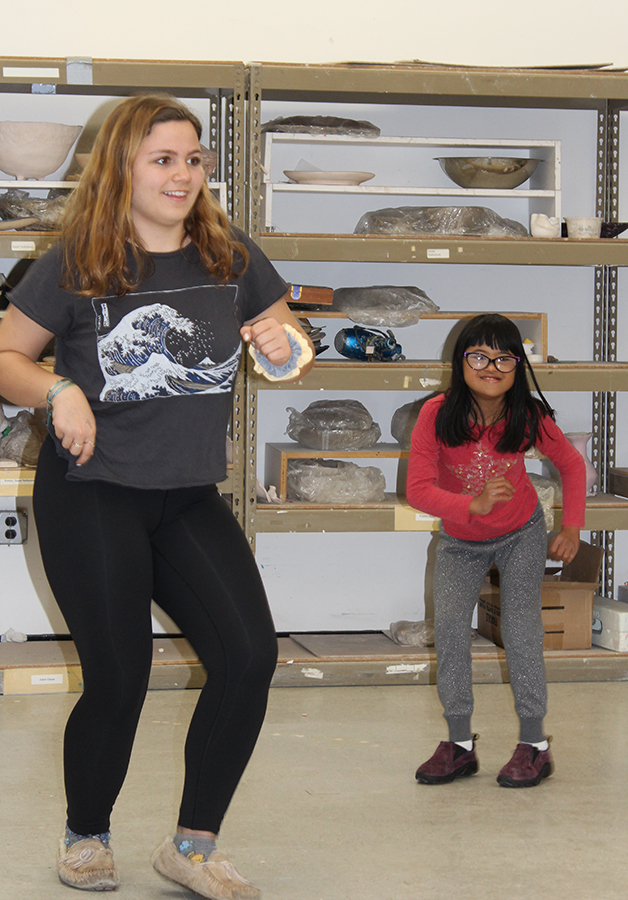 Andrew has a successful acting career and has been playing the role of Sean Reagan on the CBS hit show "Blue Bloods" since he was 6 years old.  They are going to be starting to shoot season 12 this July.  Andrew will attend NYU so that he can continue to work on the series. He is planning to major in History and minor in Italian. At the Project CHILDD Art Program, he was a very calming complement to the energetic young male participants and encouraged them throughout all the activities, including yoga.
We are incredibly proud of Molly and Andrew and wish them the best of luck as they move on to college and on with their lives. Congratulations!