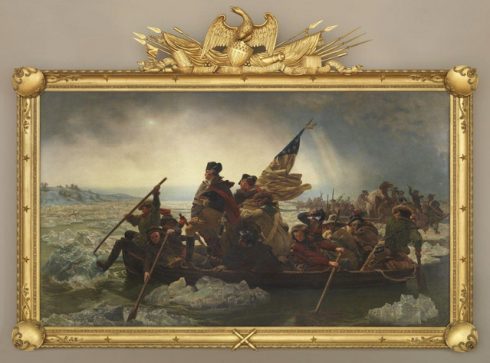 Hot dogs…ice cream…apple pie…and of course, the American Flag…All signs of The Fourth of July, the most patriotic day of the year. We celebrate our country, our history, and our culture. Throughout history, the character of our people and the patriotic founding of our nation have been memorialized by some of our most famous and beloved artists.
"Washington Crosses the Delaware" by Emanuel Leutze is one of the most recognizable works in the Metropolitan Museum of Art's Collection. The Liberty Bell is the most enduring sculptural symbol of America's independence, and Jasper Johns' rendition of the American Flag is one of the most famous ever created.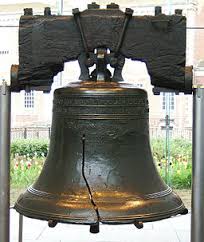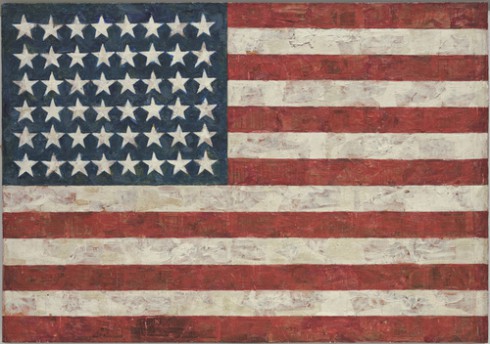 American Art in Fazzino's Pop Art Style
Charles Fazzino also has a long line of patriotic works in which he pays tribute to our history, heroes, and warriors. He celebrates the magnificence of the American spirit, the sacrifices made by our warriors, and the majesty of the American way of life.
He's created the official artwork for the Jefferson Awards, the nation's Nobel Prize for volunteerism, the Warrior Games, a tribute to our wounded soldiers, OpSail, the spectacle of the parade of sailing ships that travels the country every four years. He's also created countless works that celebrate the American Flag and the Statue of Liberty.
We will you all a peaceful, joyous, and reflective Fourth of July Holiday.